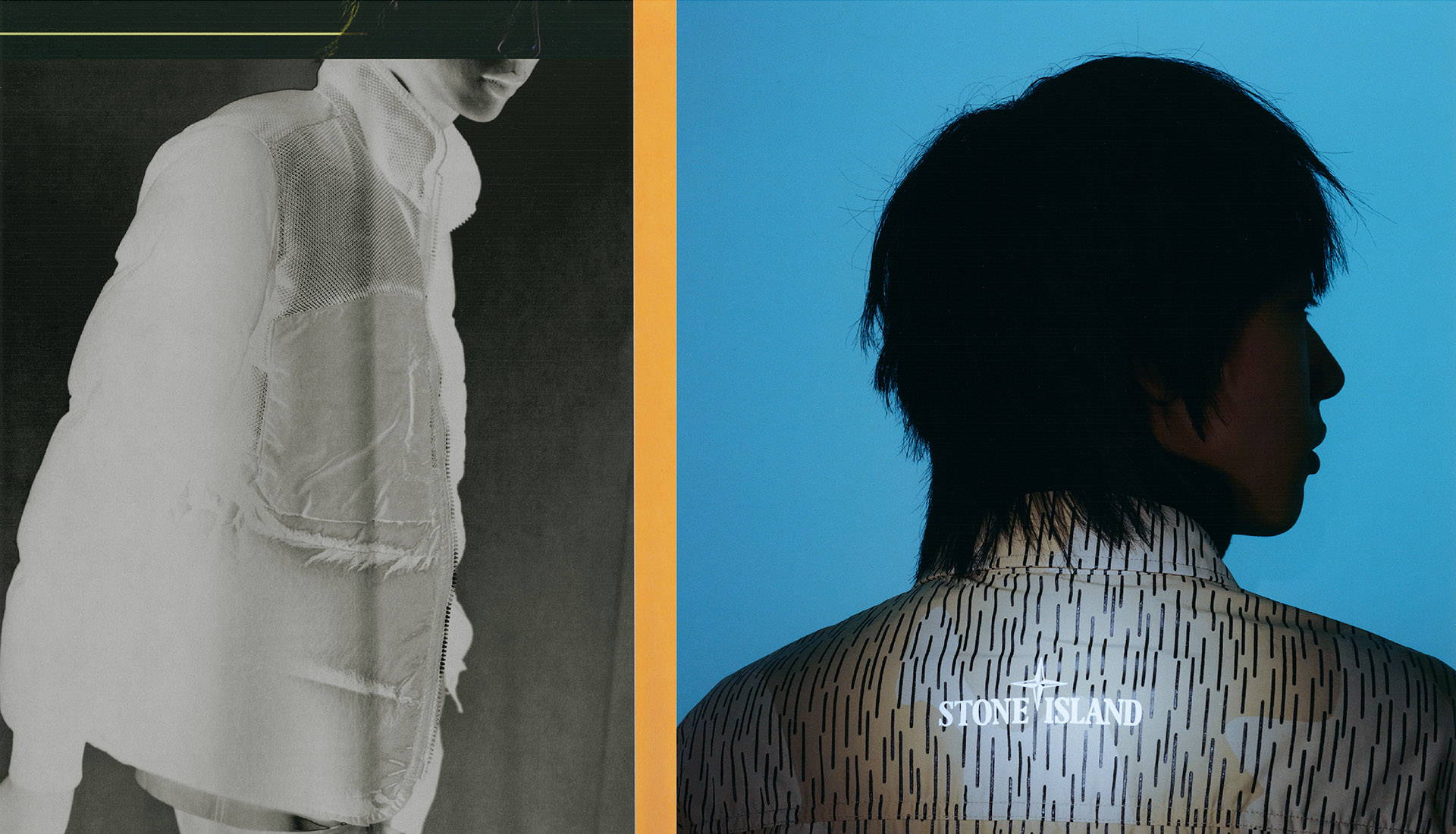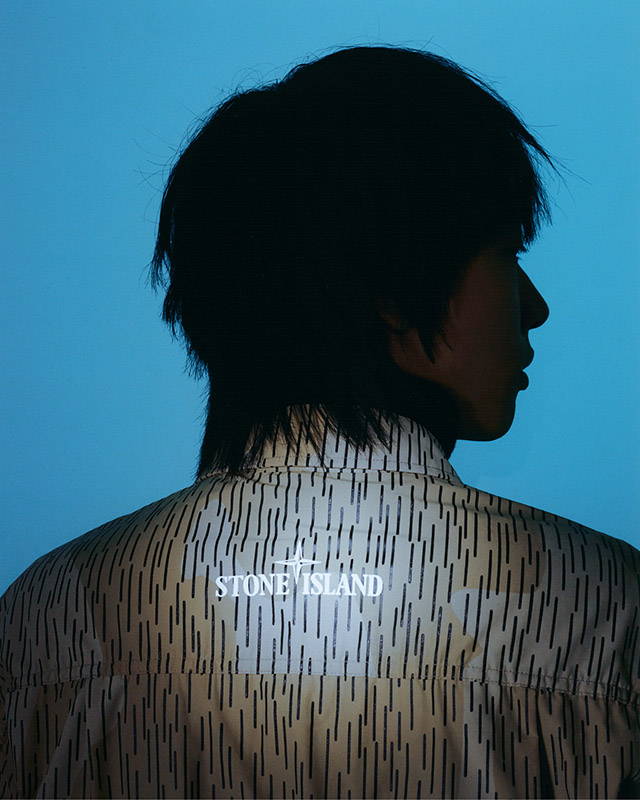 CHROMA - STONE ISLAND FALL '21
Slam Jam and Paris-based photographer and artist Marvin Leuvrey teamed up to present 'Chroma', a journey into his artistic approach featuring Stone Island FW21 range. Using both analog and digital manipulation and 3D videos, his work brings together various ways of creating an image.
His interest in future realities and mankind's complex relationship with technology pushed him to explore the thematic foundations of his practice. His vision merges authenticity and virtual reality, into abstract yet familiar frames.