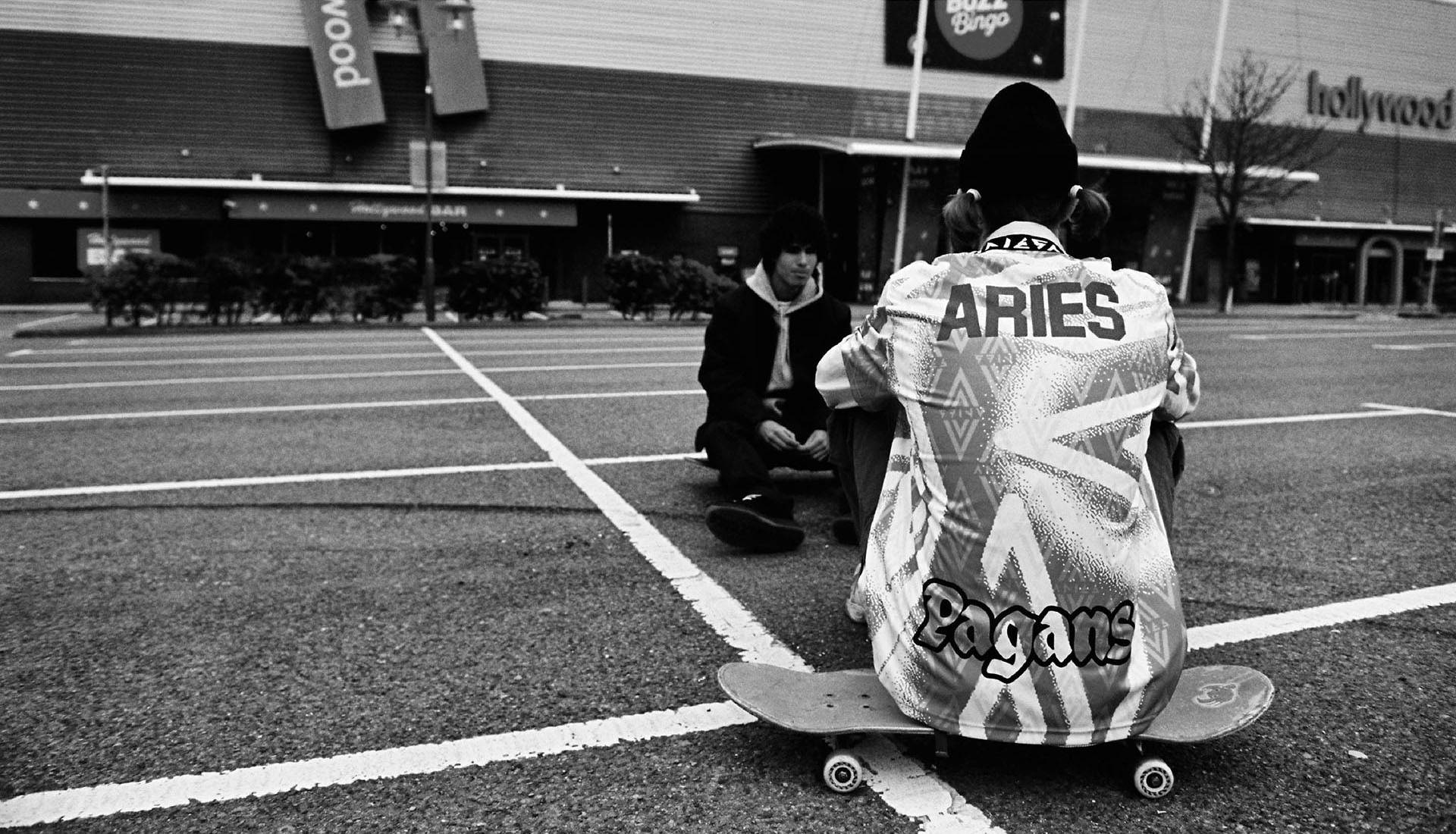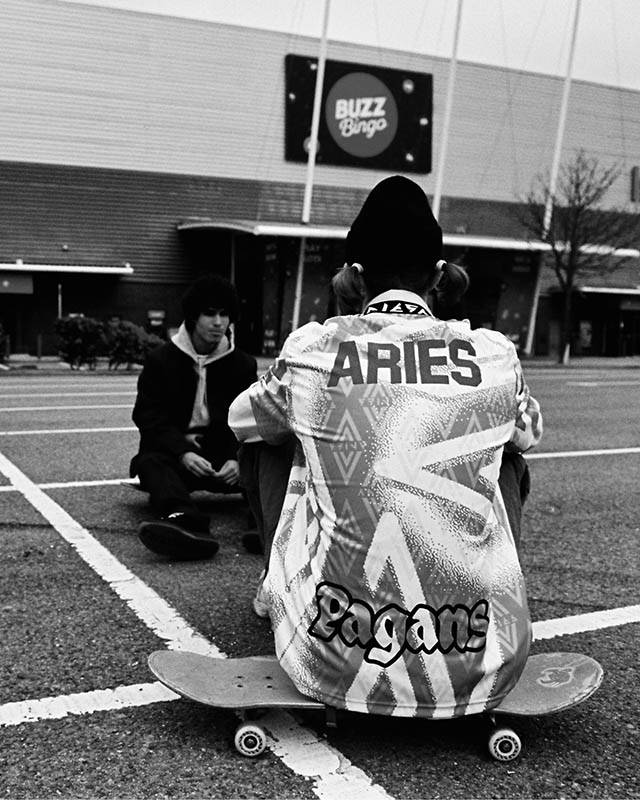 Tarfu Studio shows us a day in the life of a cool city kid in all its simplicity.
Good company, skateboarding, chill vibes and - of course - a classic English breakfast.
A generation attached to street core culture, given to us through the lens of Francis Plummer.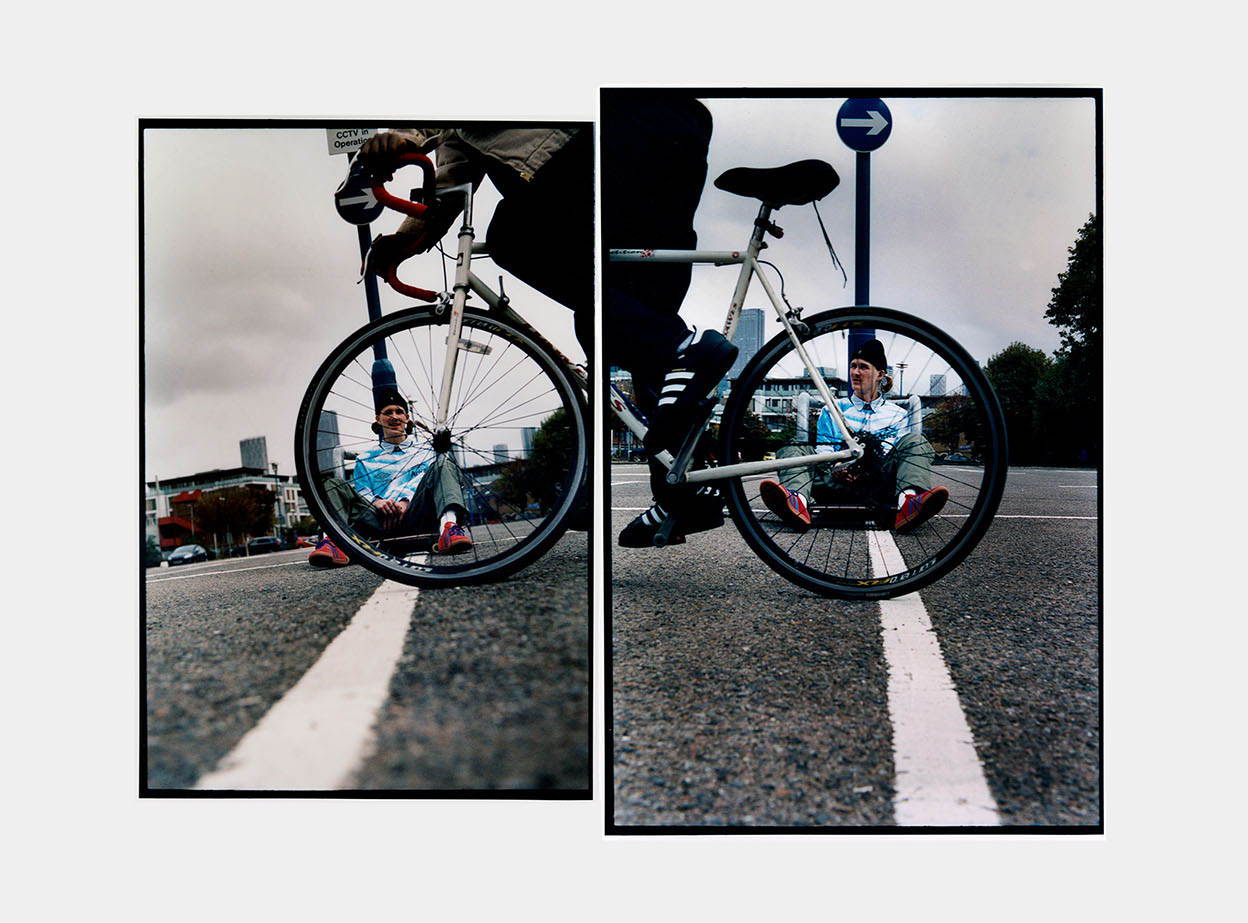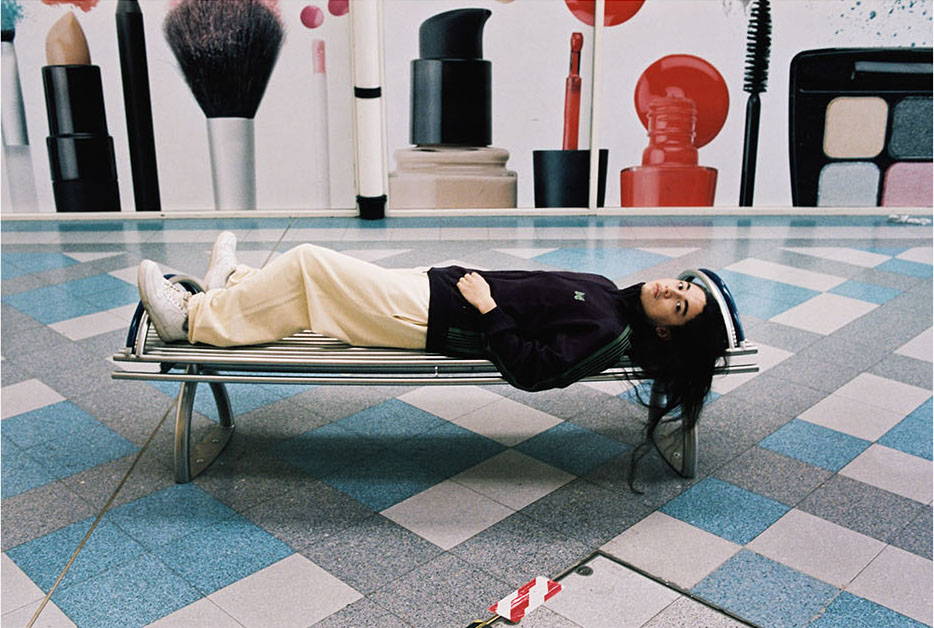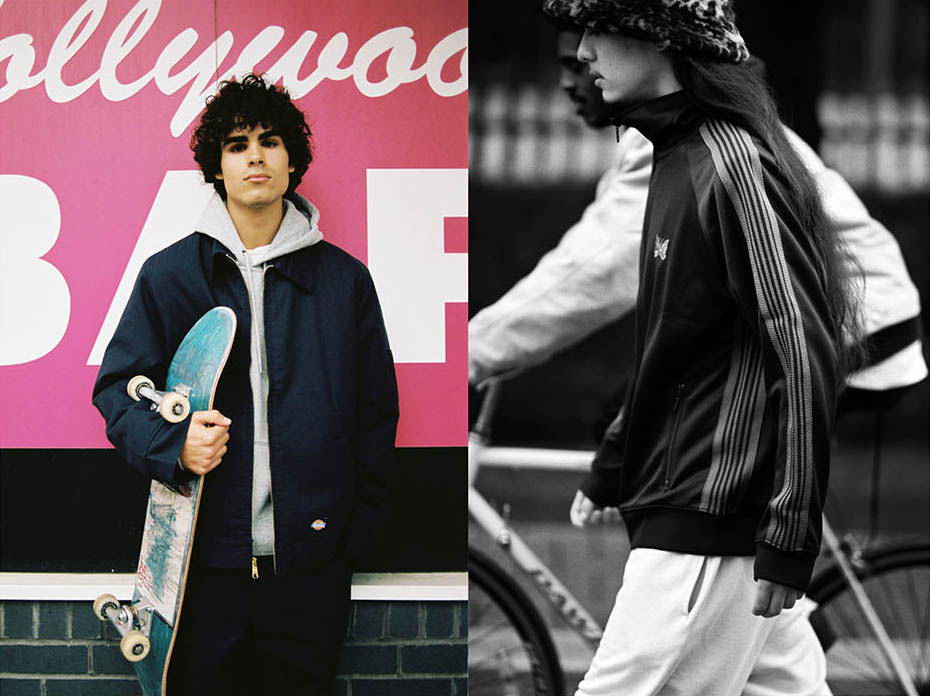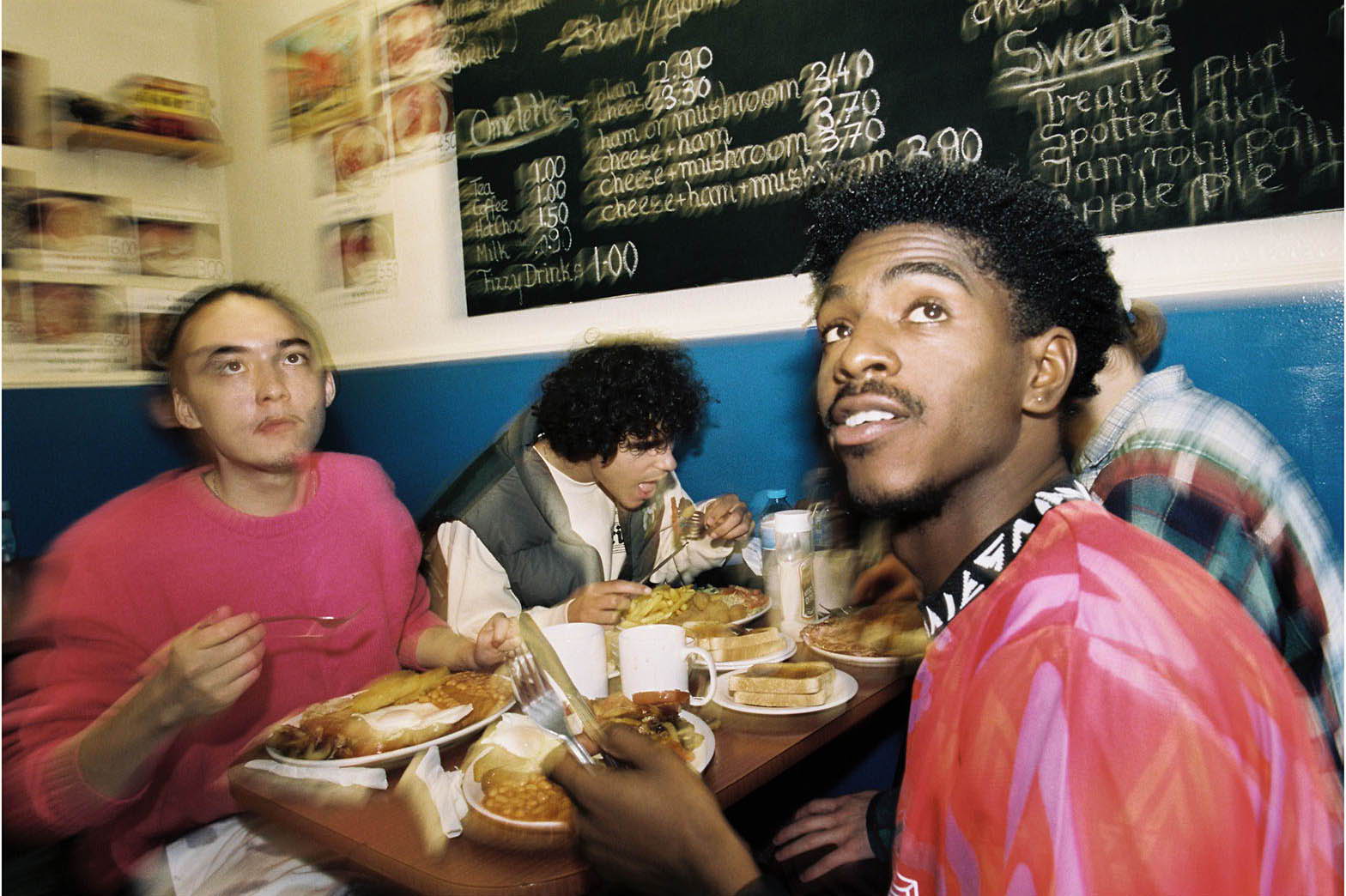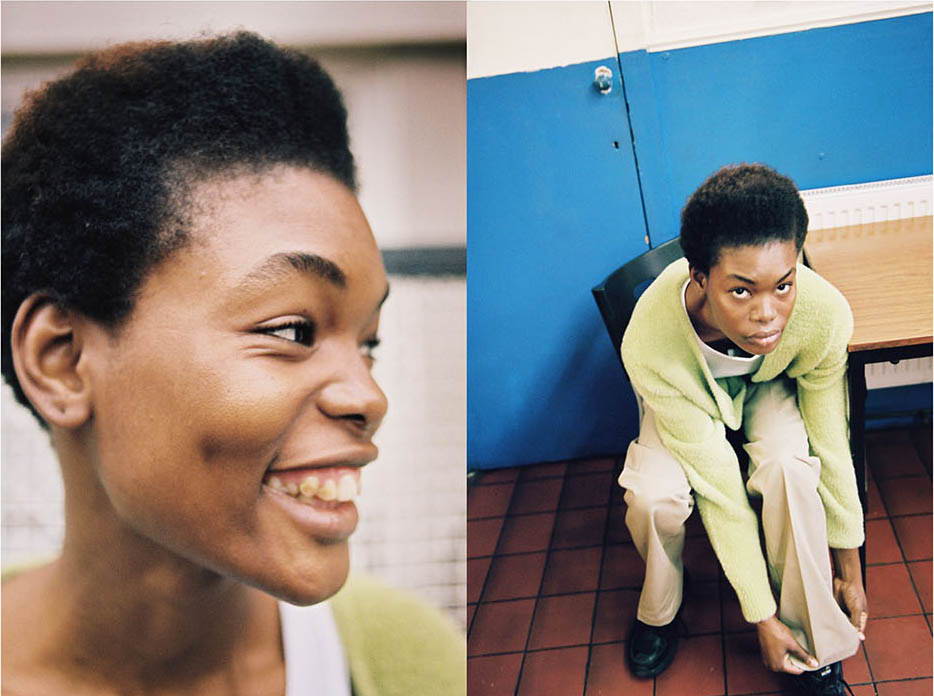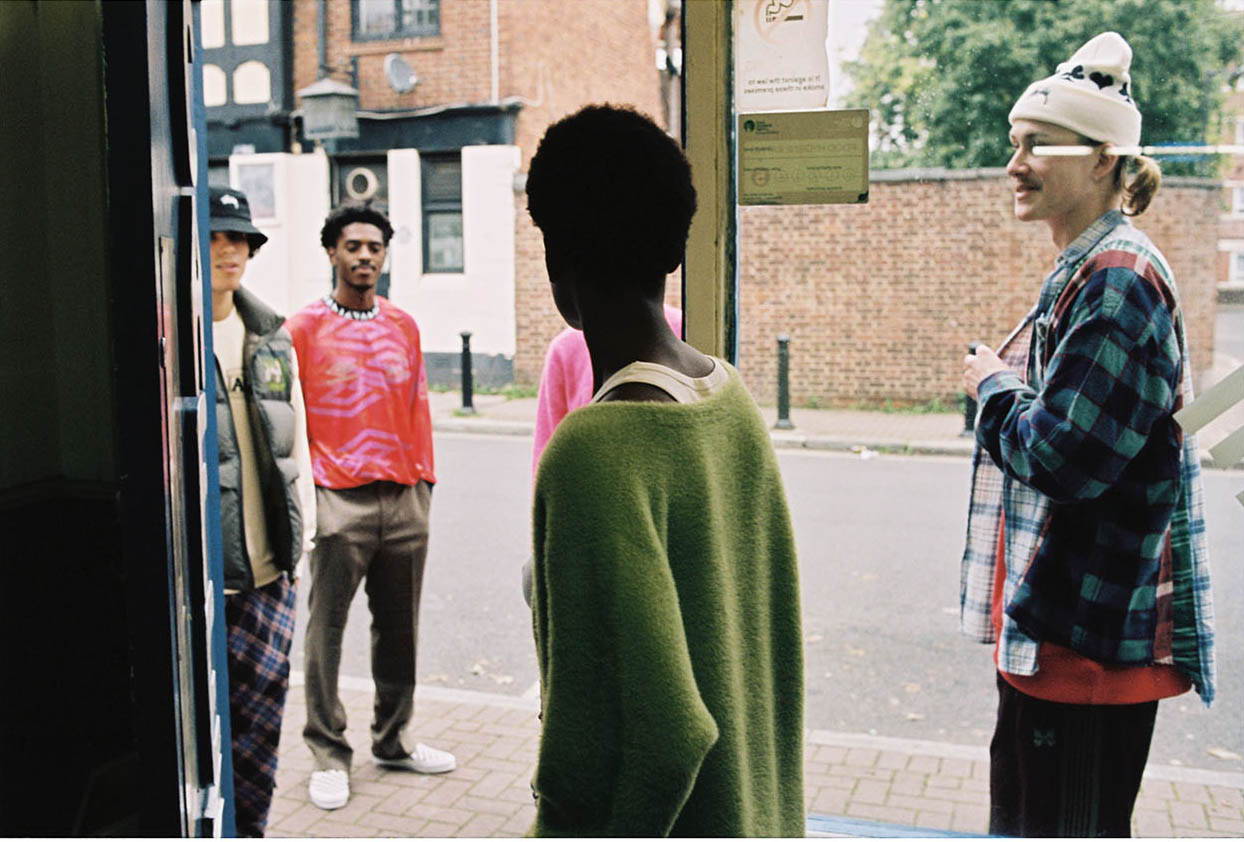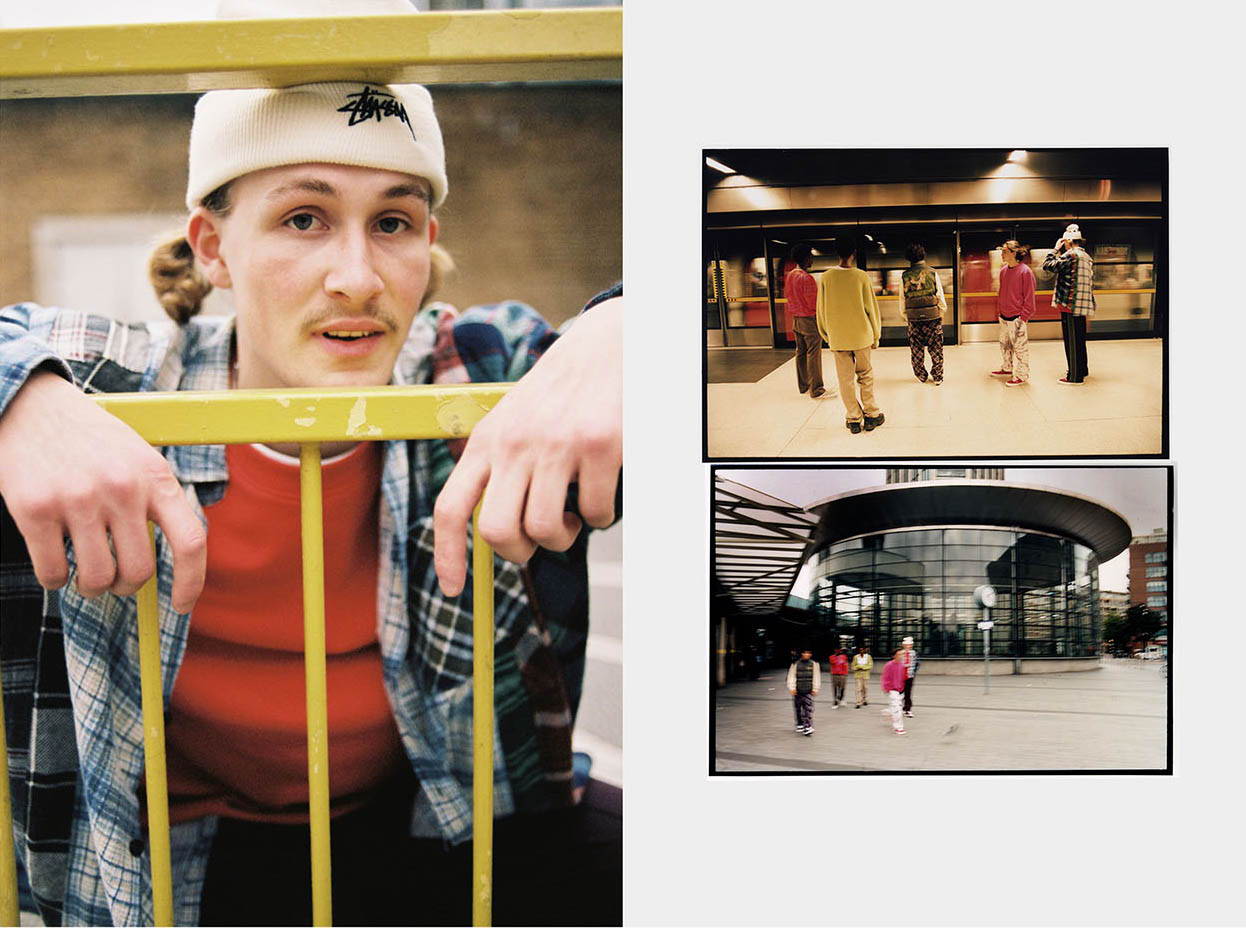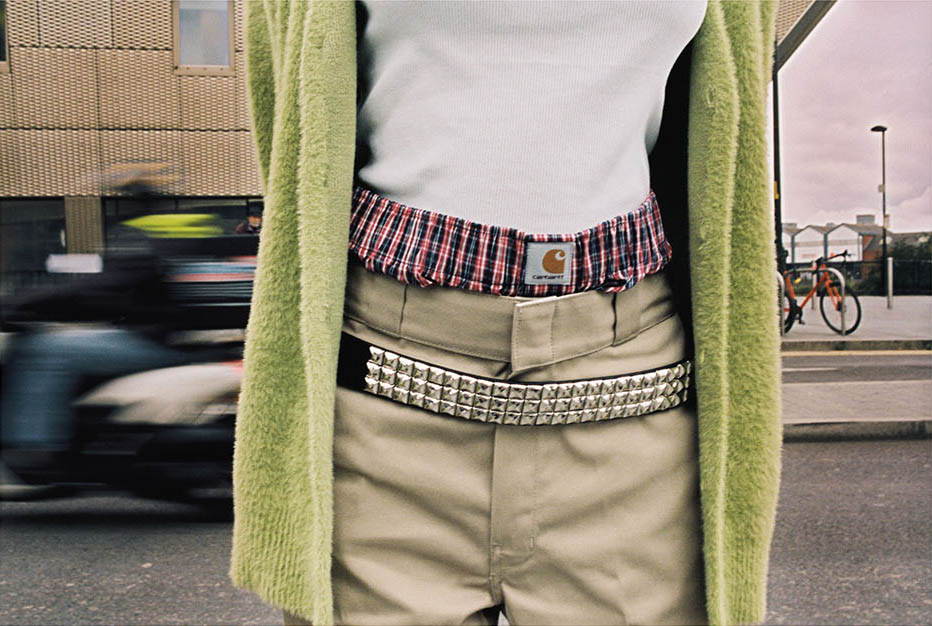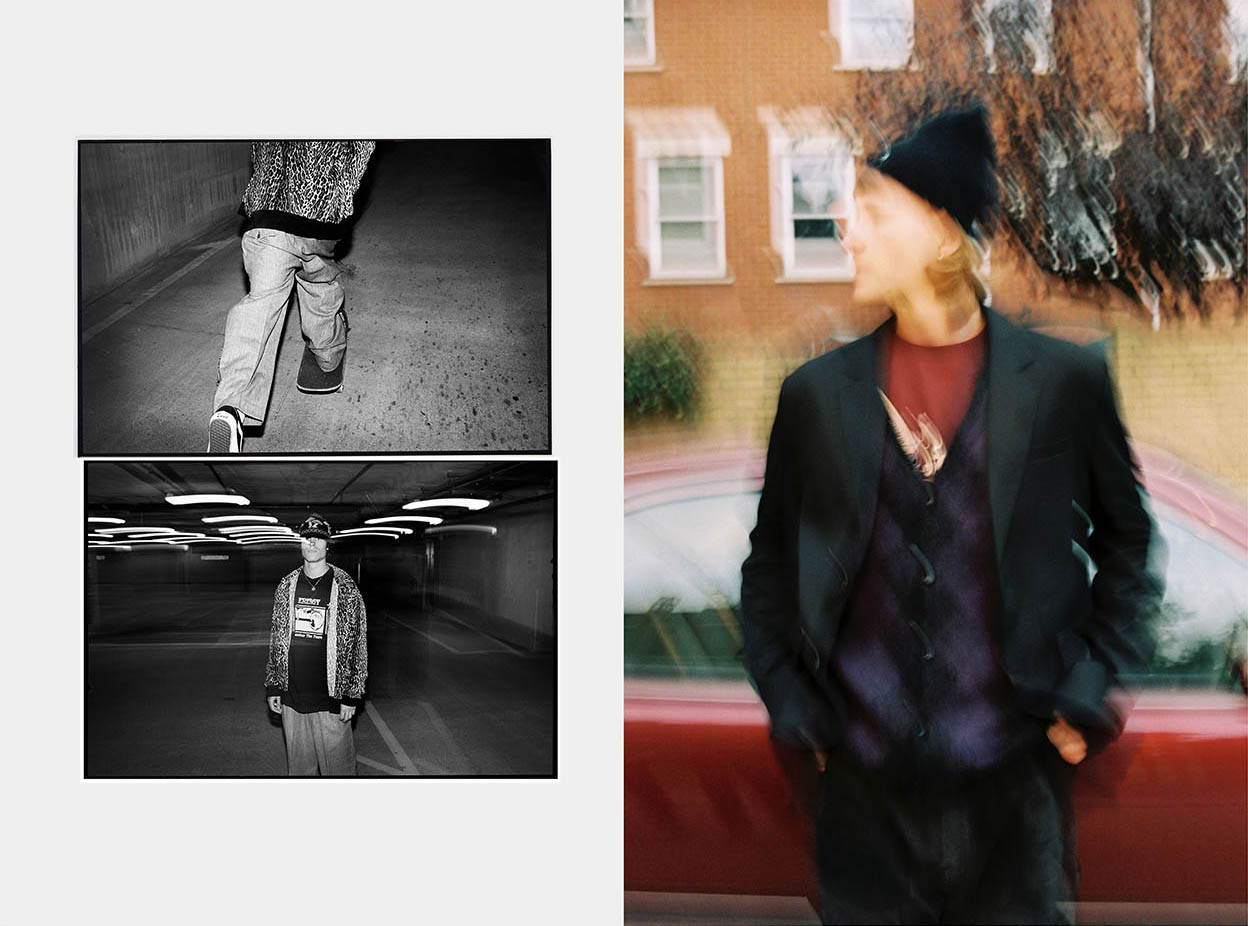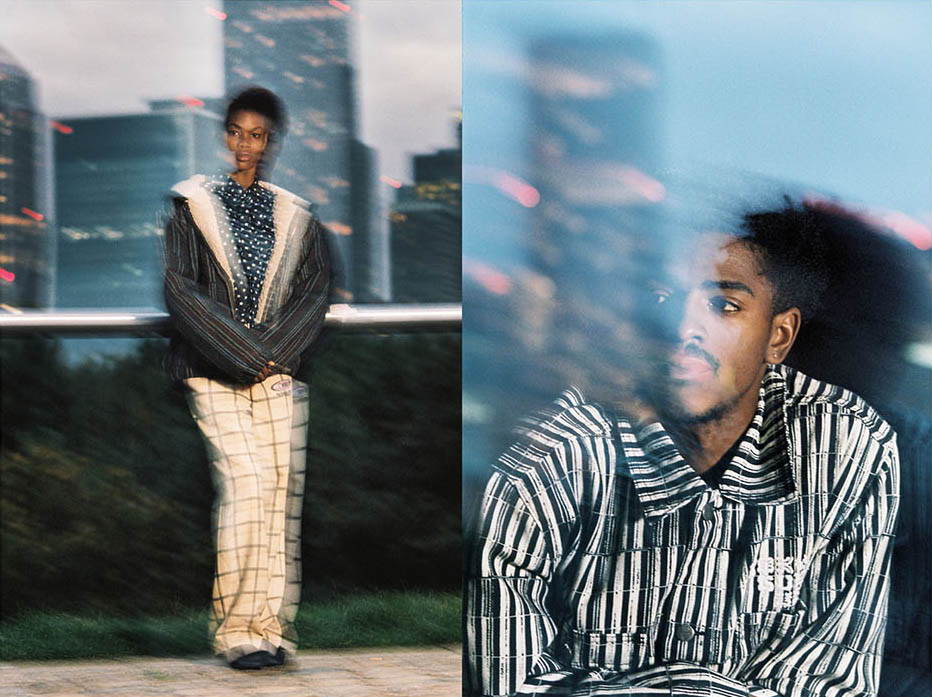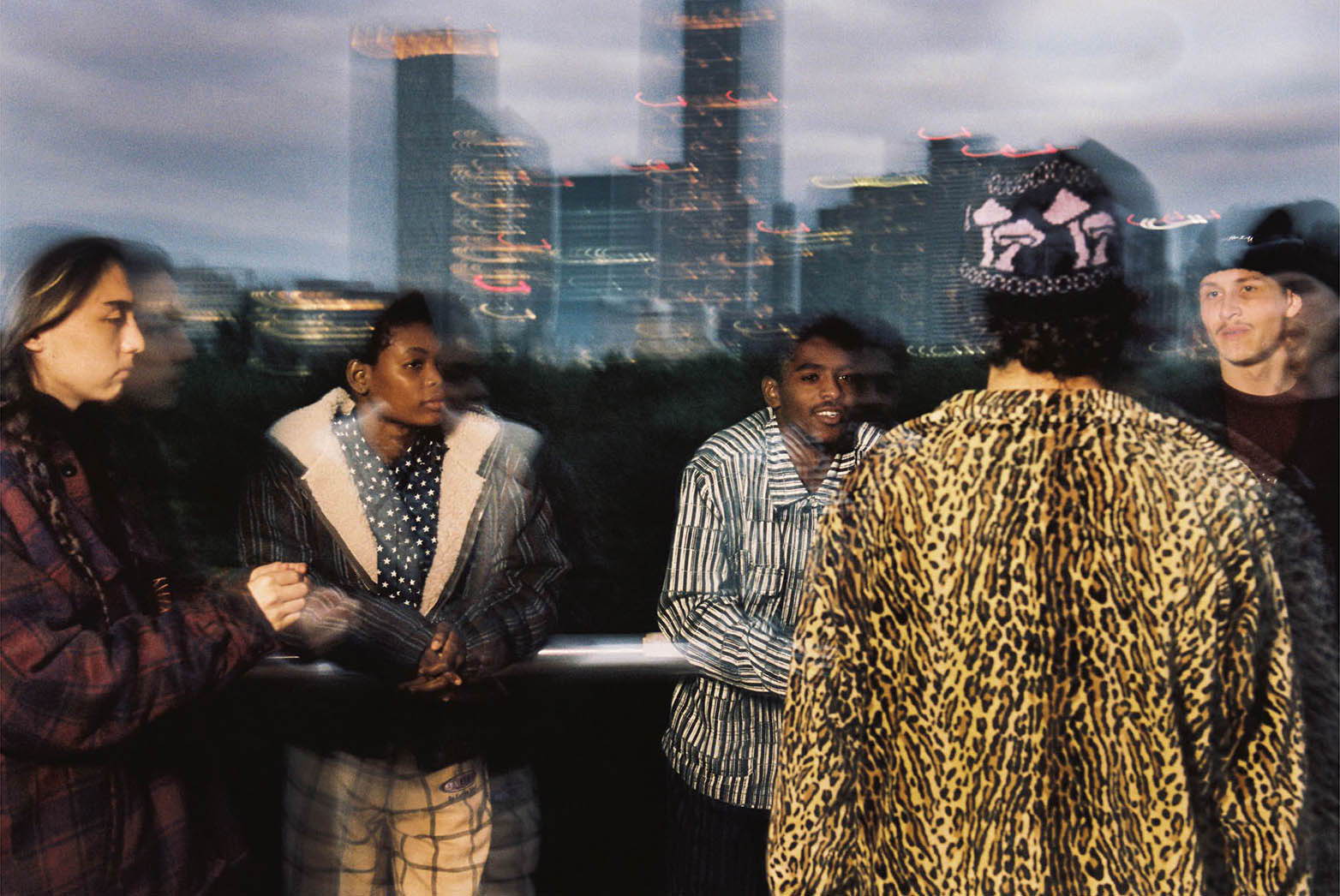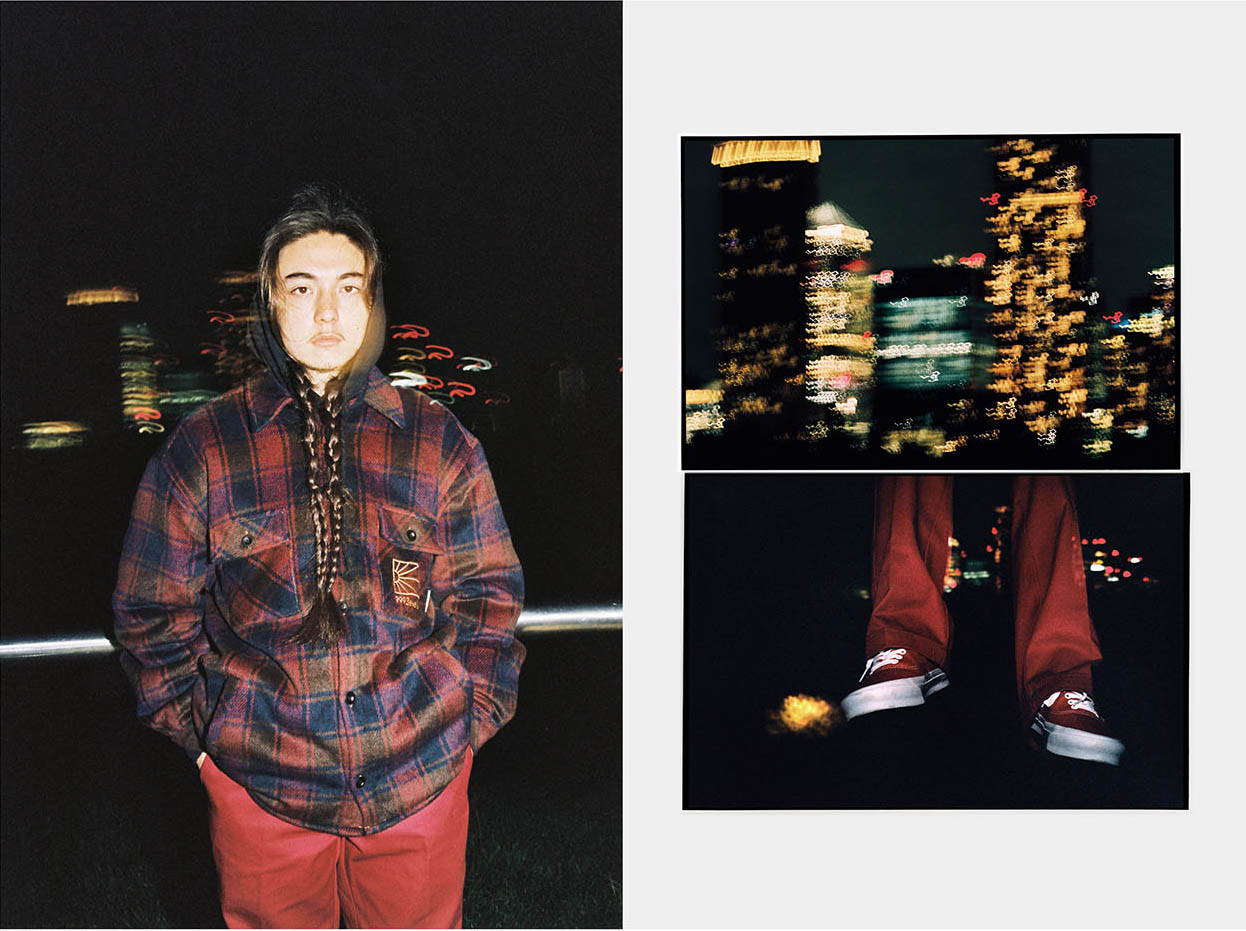 Product preview only for Shogun App.
This block will be excluded from: