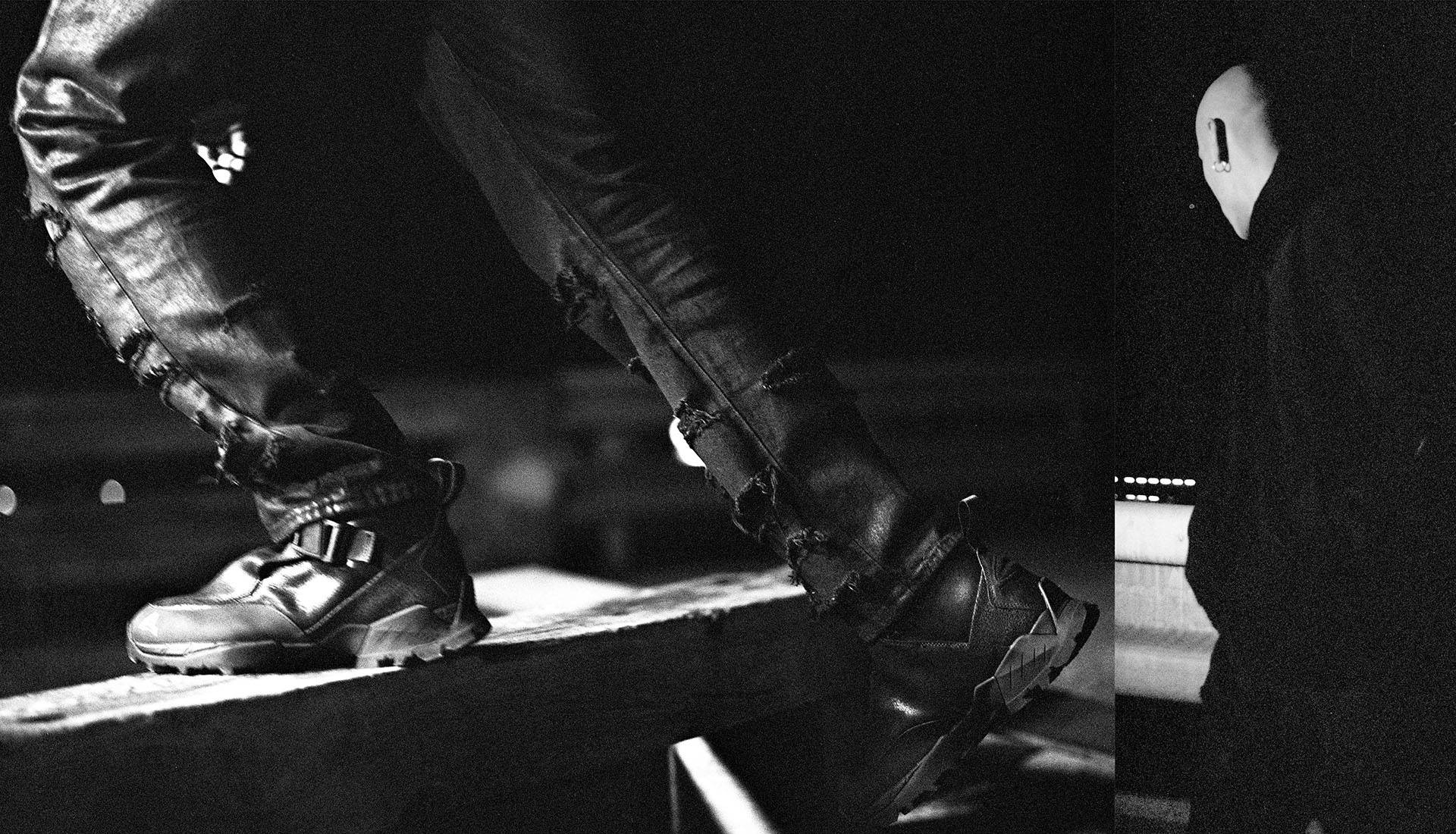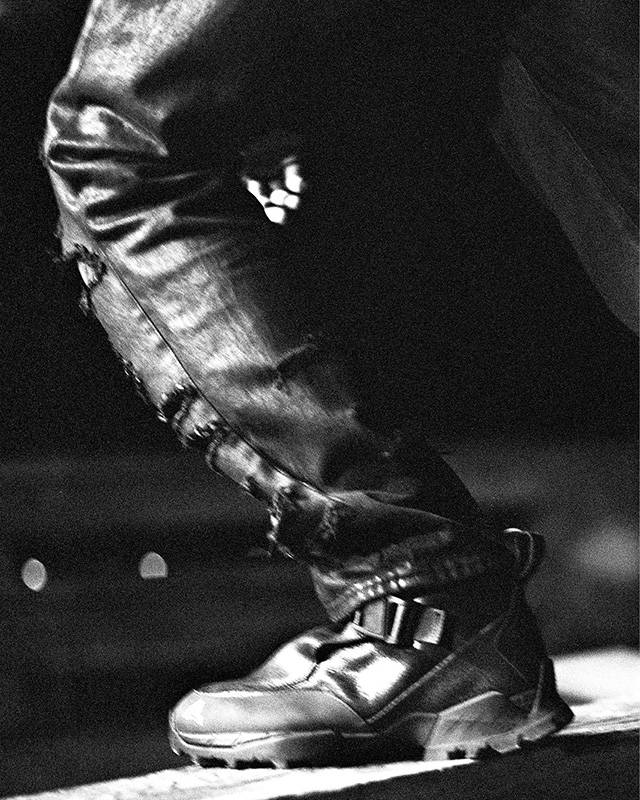 Slam Jam has taken on the iconic 501® for the first time. The cult denim born in 1873 in California, is synonymous with classic and effortless cool American, grunge and deeply important to Slam Jam's worldview.
A perfect canvas for creative expression, the 501® has been a staple of youthful style since the mid-twentieth century. From Marlon Brando in the 1950s, to the well-worn Summer of Love style during the late 1960s, to 1970s punk, till Kurt Cobain who wore it casually and religiously interpreting at its best the counter-culture grunge movement, the 501® has long been the go-to for cool kids. And much of that comes down to the 501®'s classic simplicity. Dressed up or dressed down, worn fitted or oversized, dark or faded, straightforward or customized, it's the heart and soul of not only Levi's® but of modern fashion. A humble work pant made to last with a silhouette to be worn and interpreted by many and that now comes out with new sustainable features.
Lifting direct inspiration from this 1990s aesthetic and with an aim to instigate proactive reactions to mainstream contexts, Slam Jam's highly distressed denim features a wax coating and a laser printed logo on the side. To achieve this we carefully waxed the classic denim canvas, opened the external side of the pant to make distressed cuts, reproducing a natural used effect, then waxed the denim with a final coat. A satin inner-lining has been included for added comfort and to pay proper homage to the heritage of the cult classic pants.
89 pairs have been manufactured to commemorate the year that Slam Jam was born.
Part of the (Un)corporate Uniforms Drop 3, the Slam Jam x Levi's 501® Custom Pants is now available online and in store, together with the Commando Knit Mohair Sweater and the Check Shirt.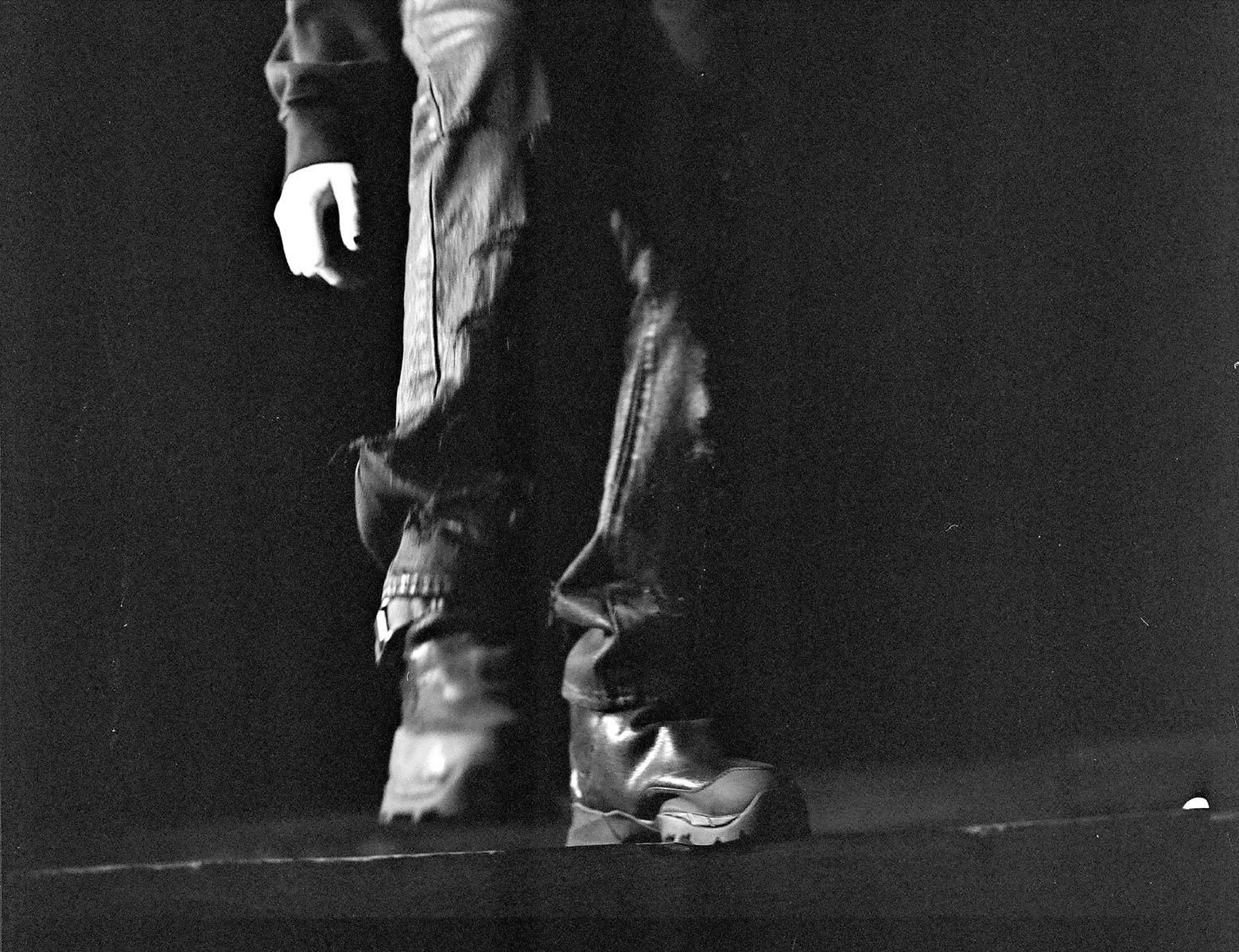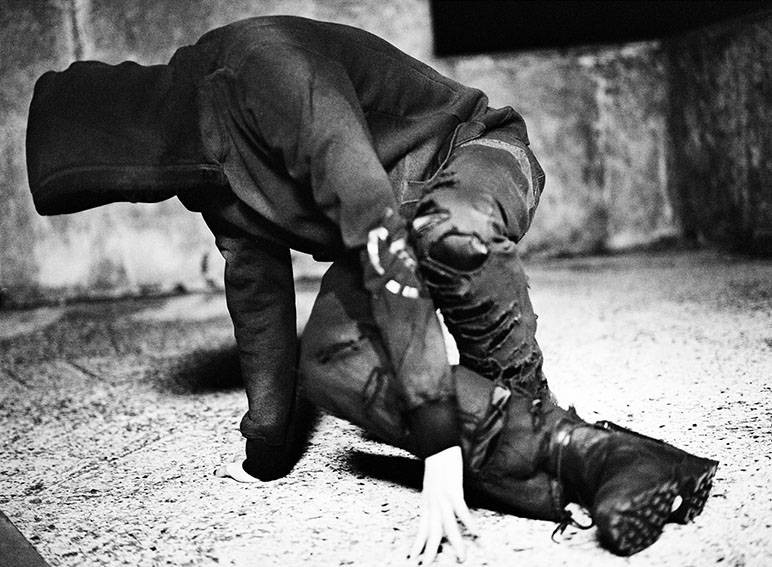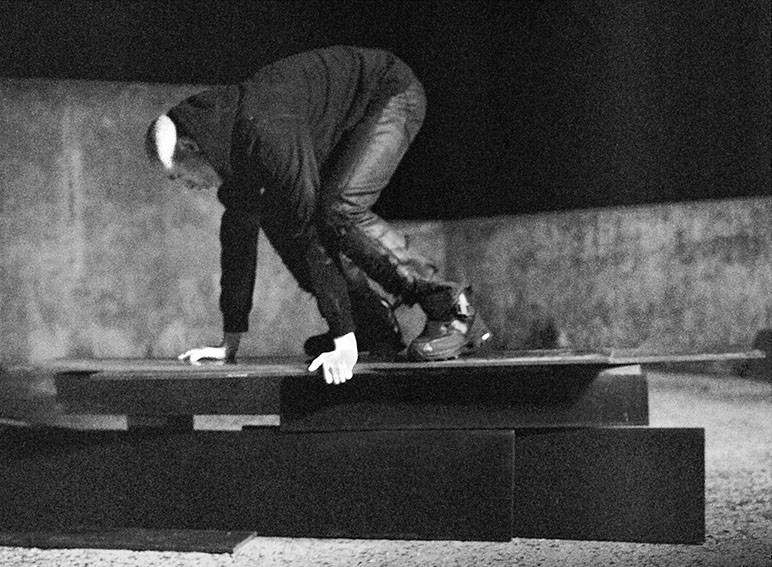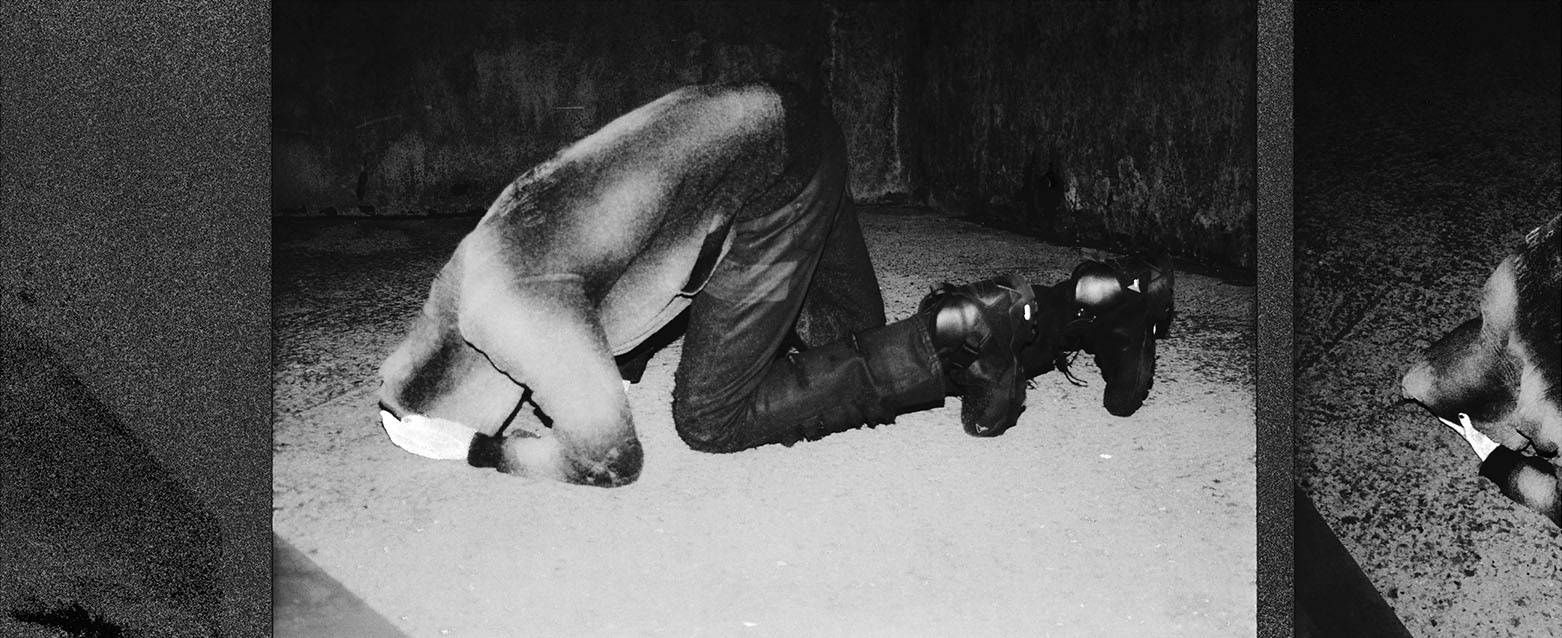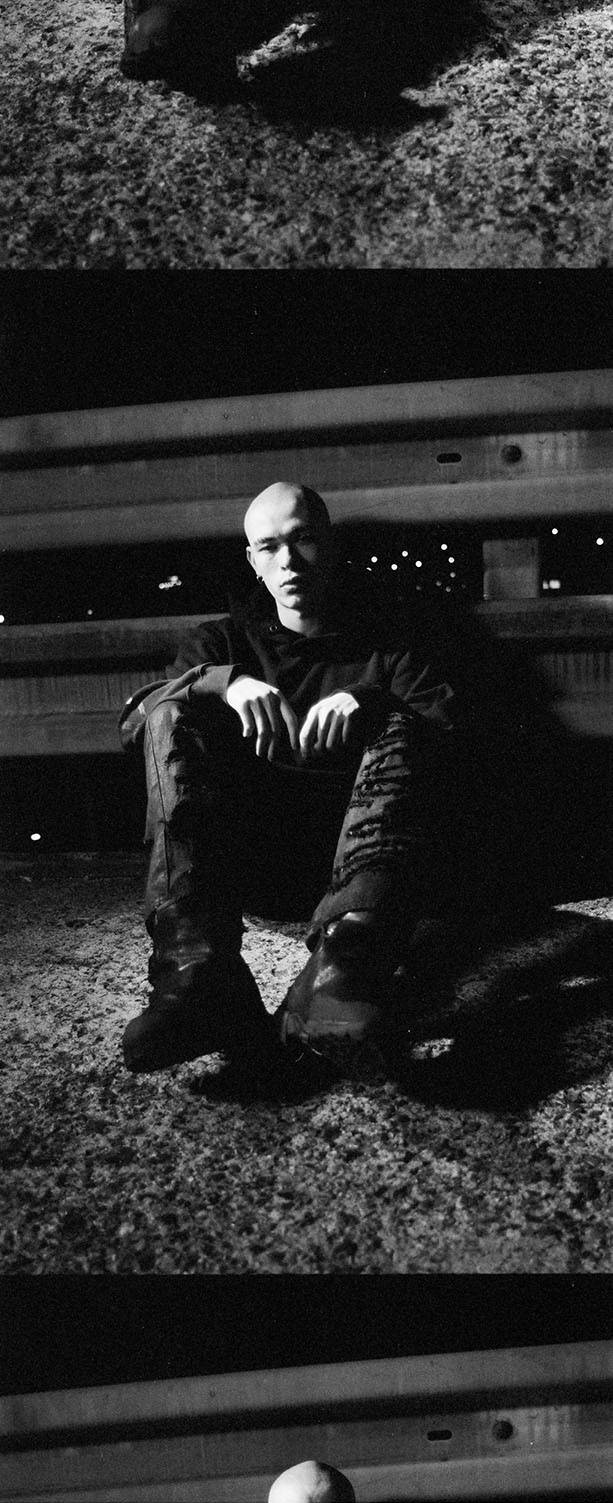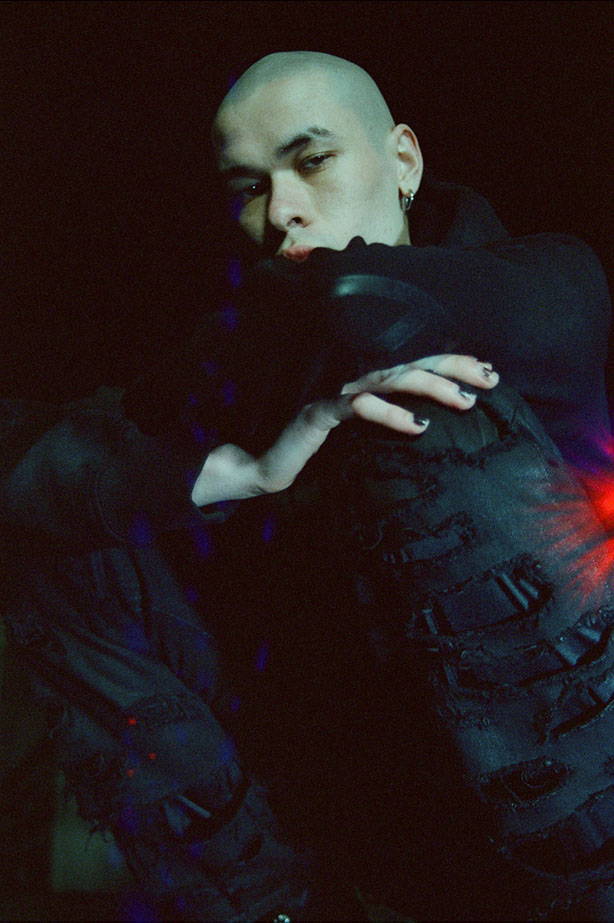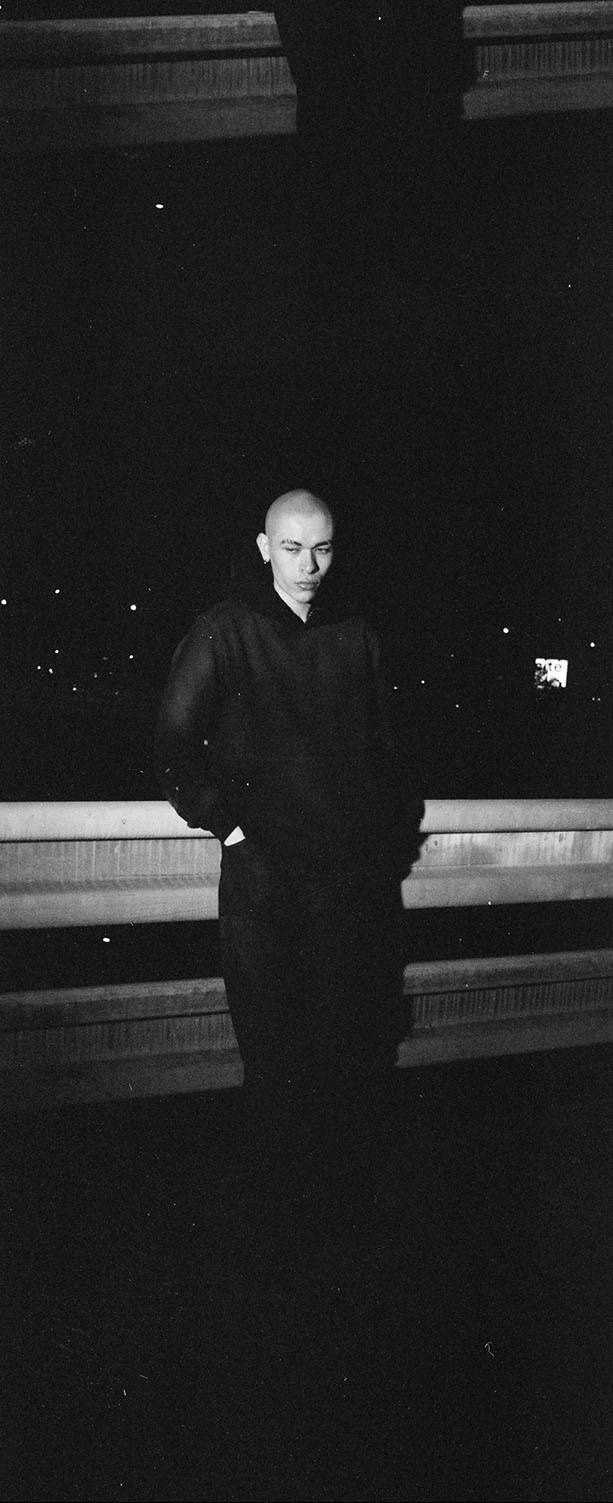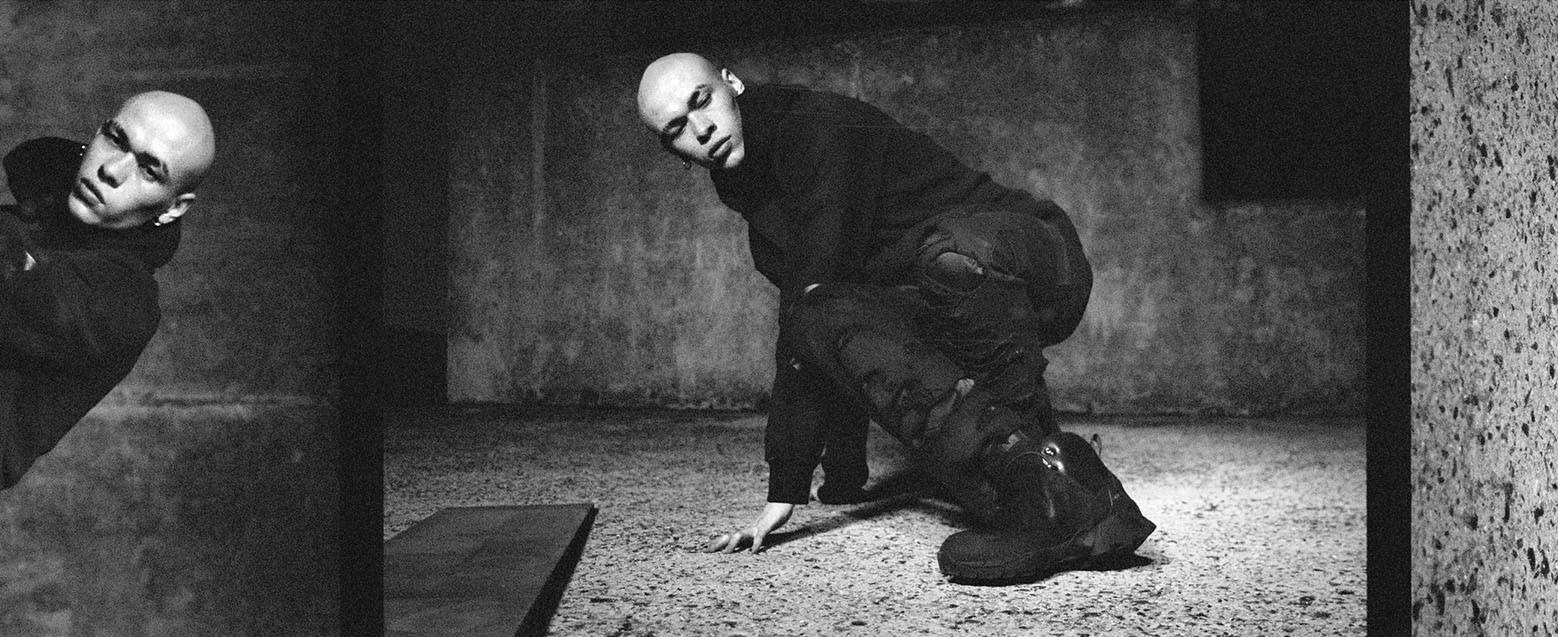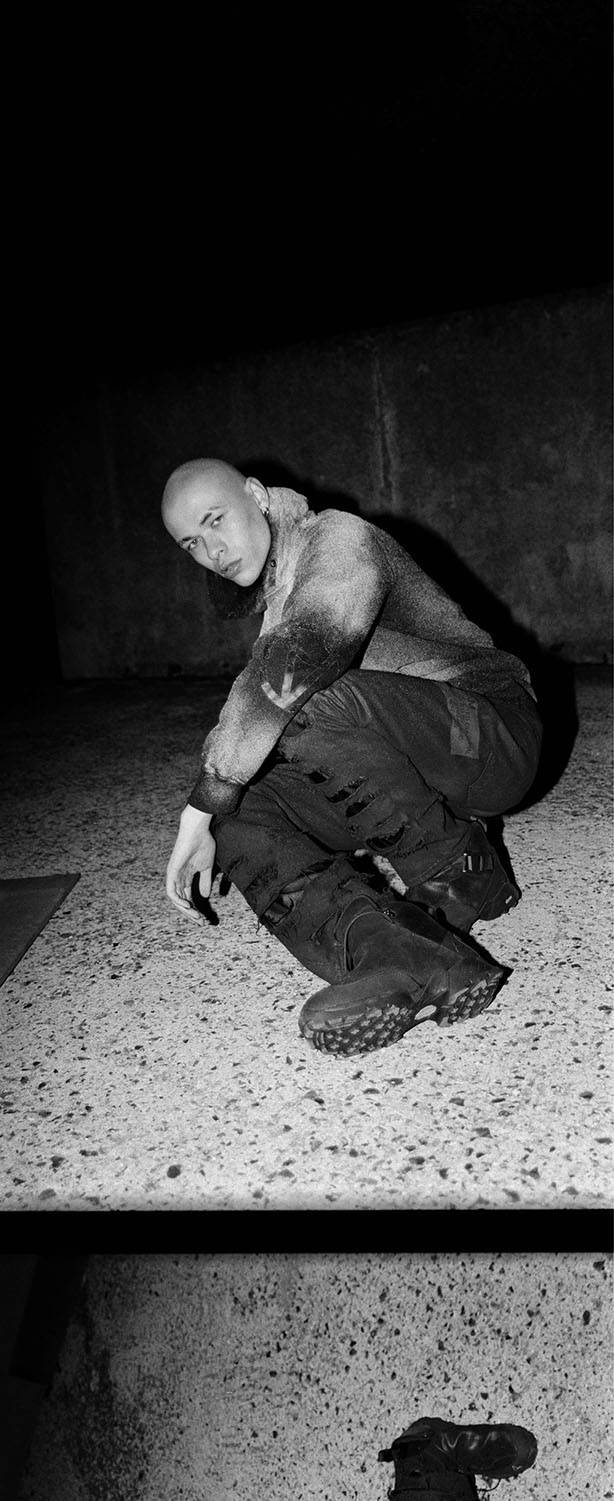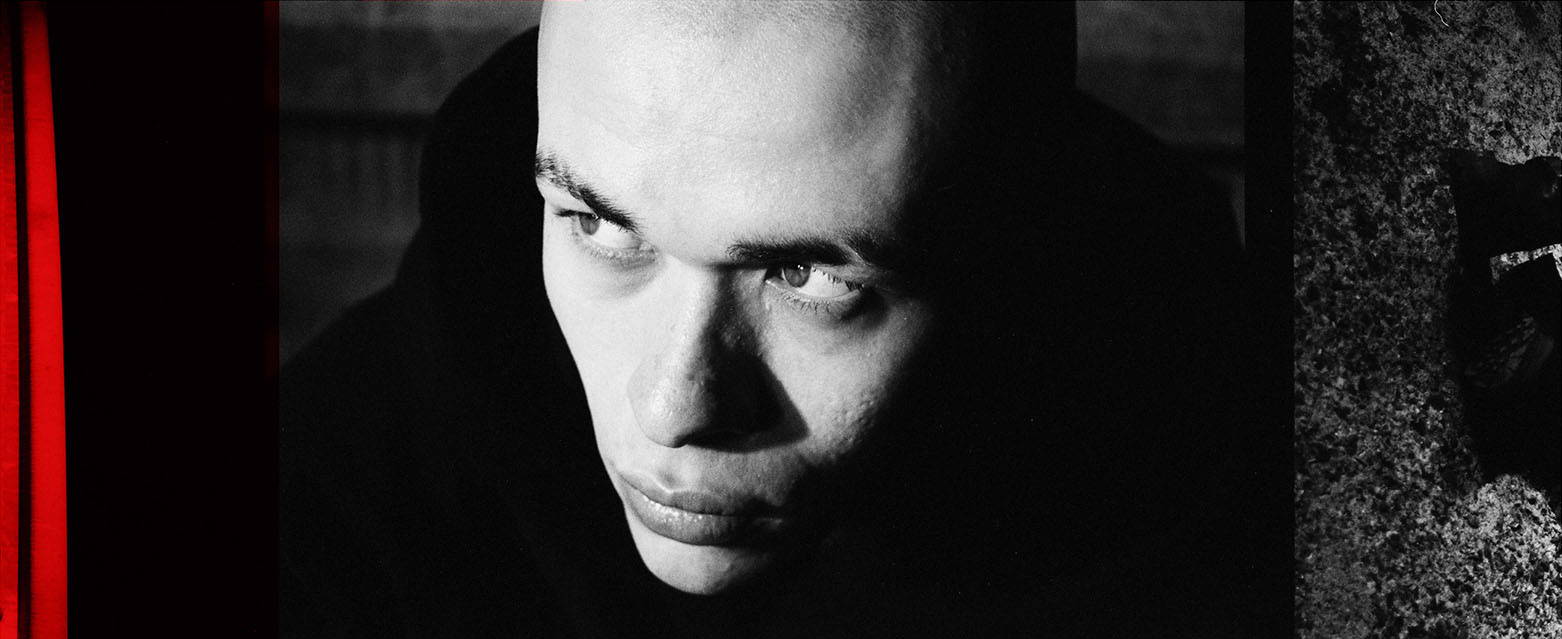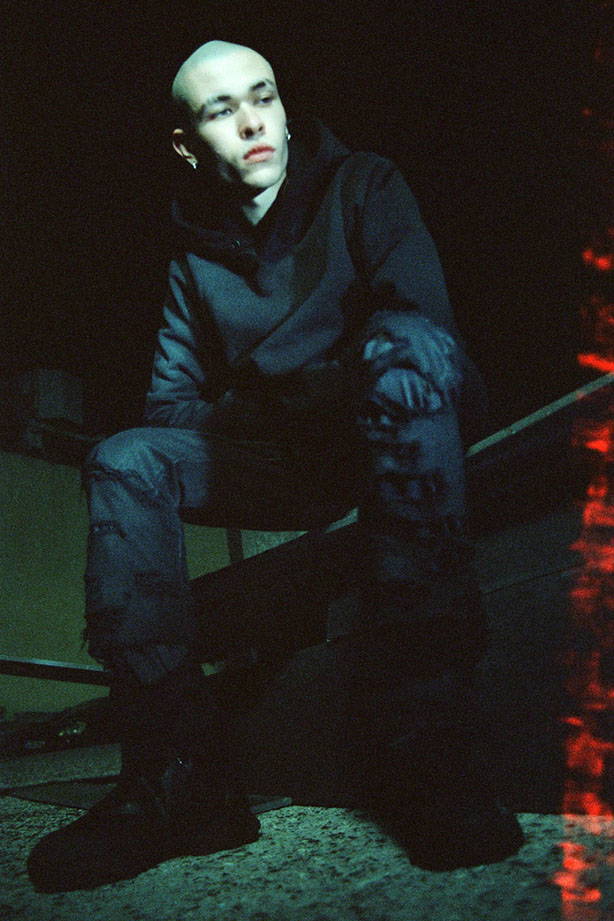 Product preview only for Shogun App.
Levi's® 501 Custom Pant Black
Slam Jam
This block will be excluded from: