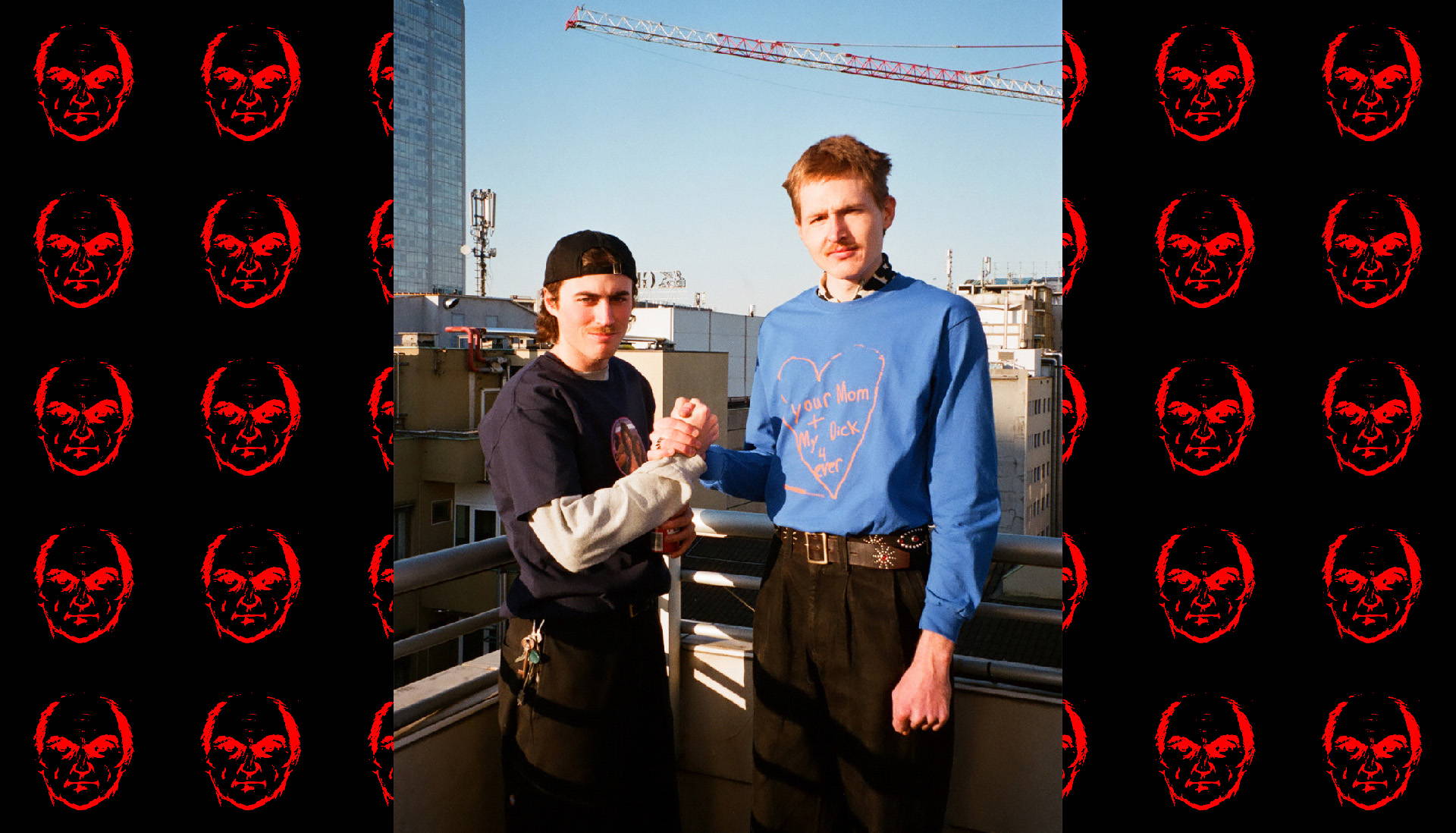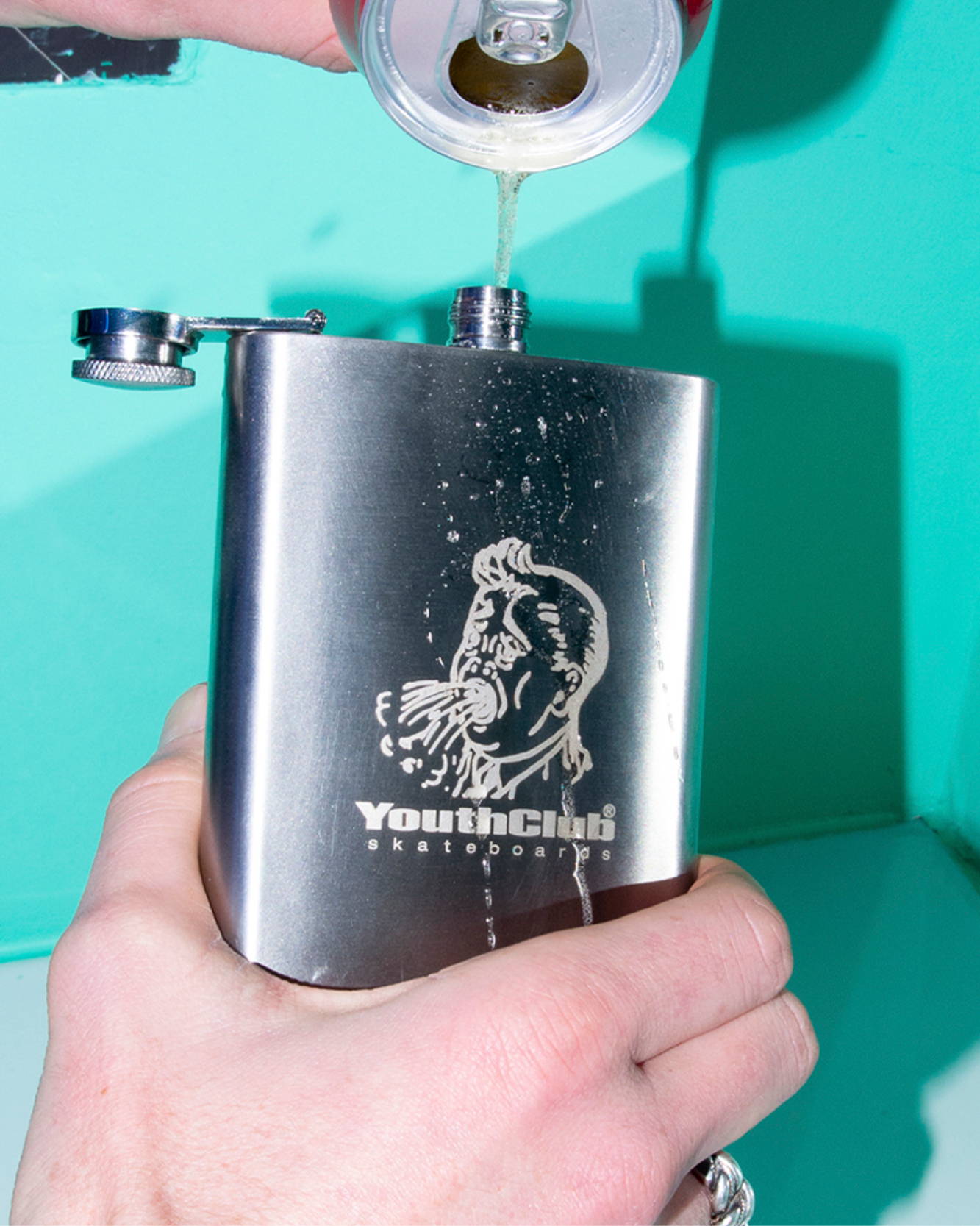 Youth Club is a skateboard company born and raised in Milano since 2017. The aim of the brand is to support the local skateboard scene through the help and sponsorship of the coolest skateboarders of Milano. Youth Club is the true and faithful reflection of the city's skateboarding scene.
Come visit us at Slam Jam Milano on March 12th to join the Youth Club event at Via Giovanni Lanza, 1.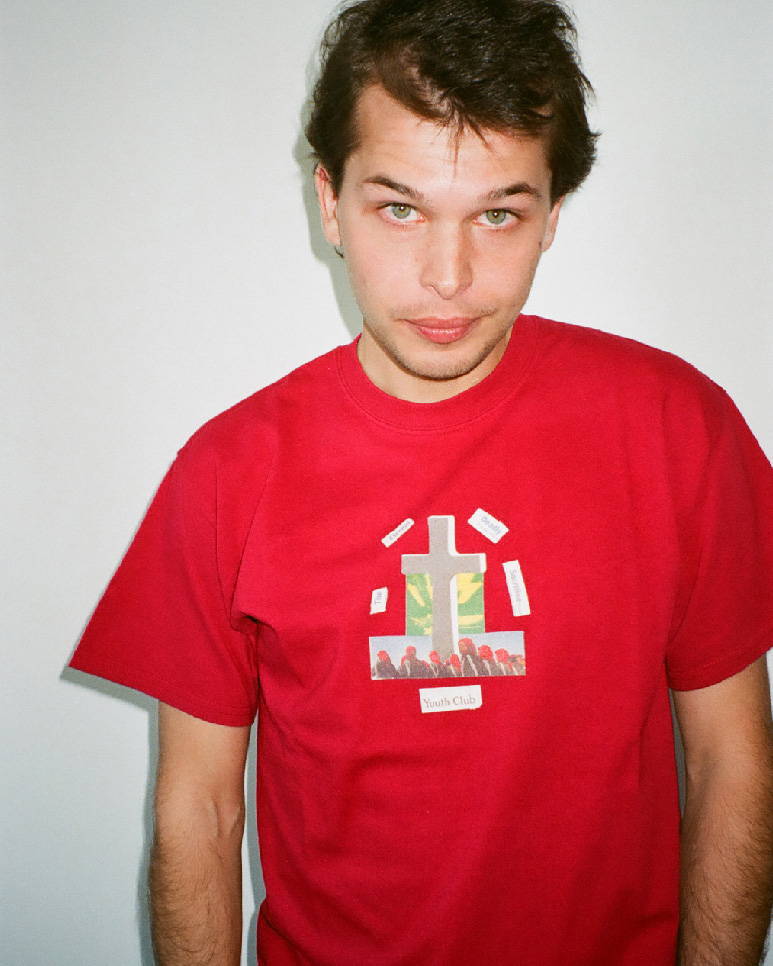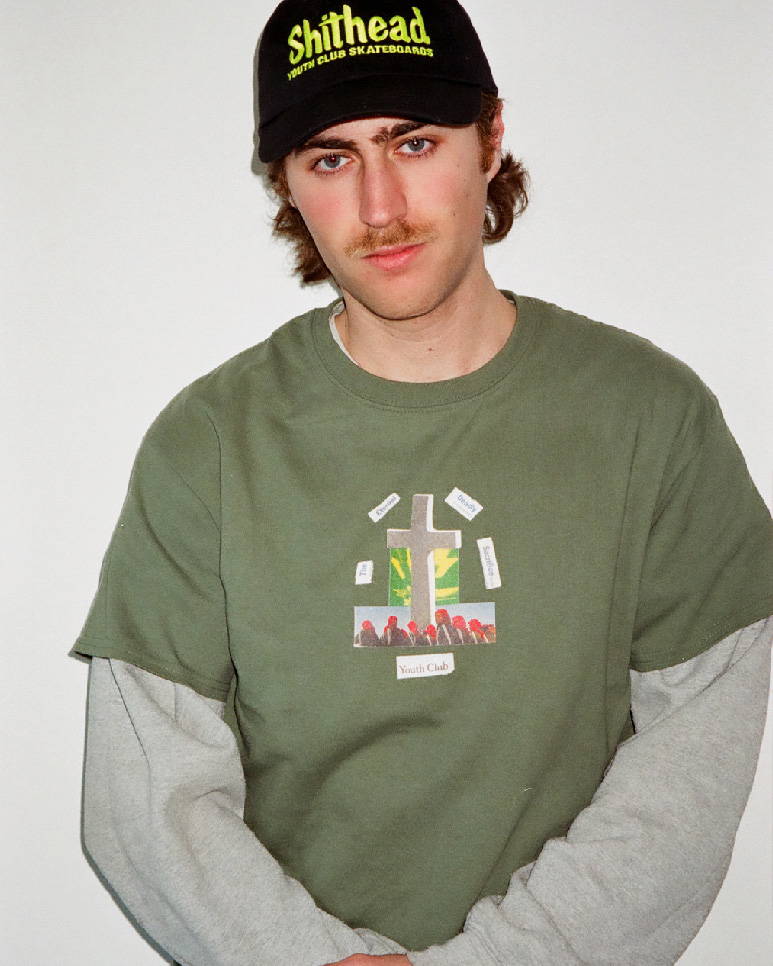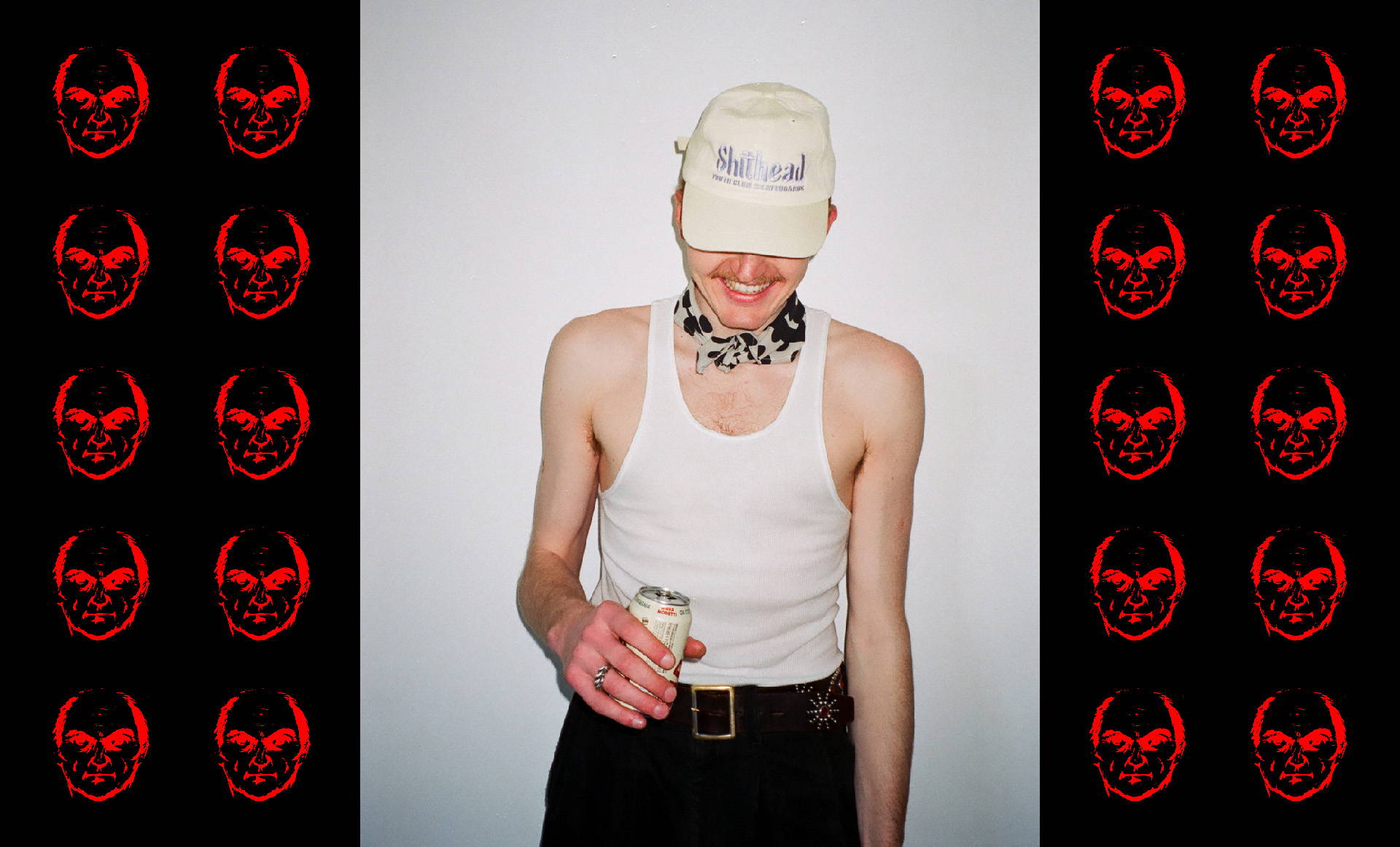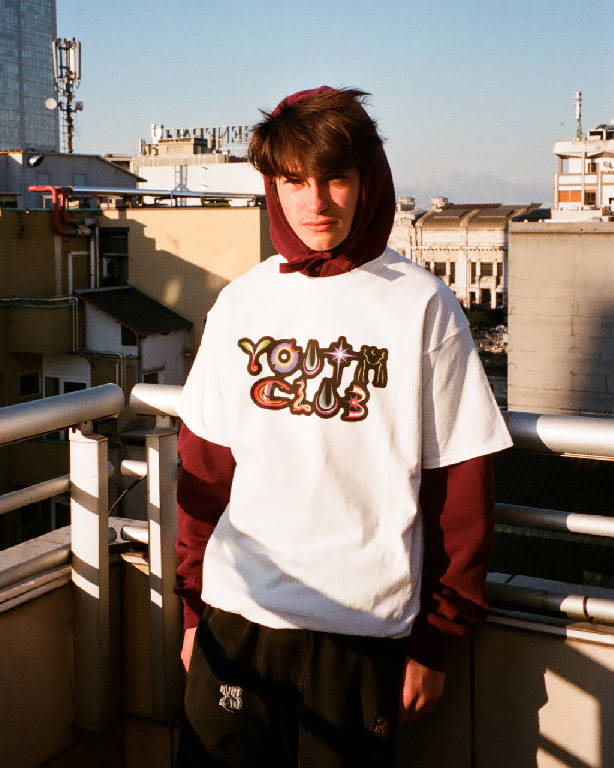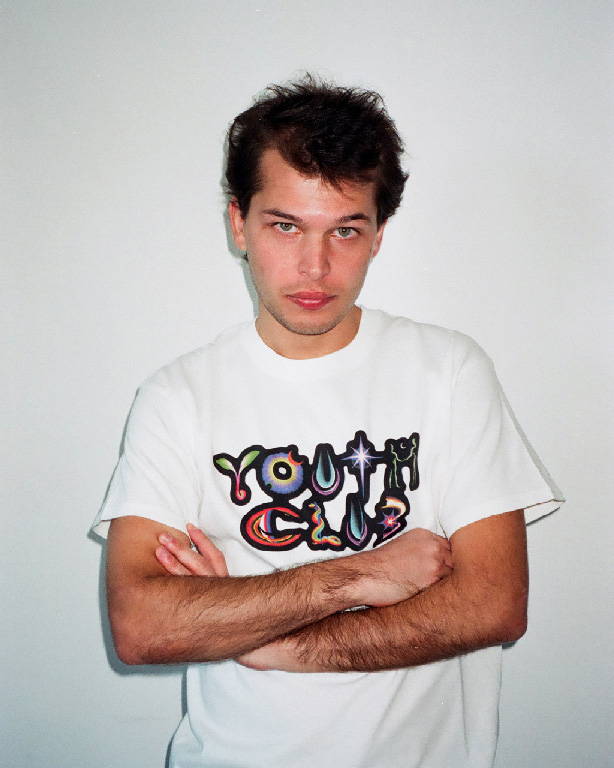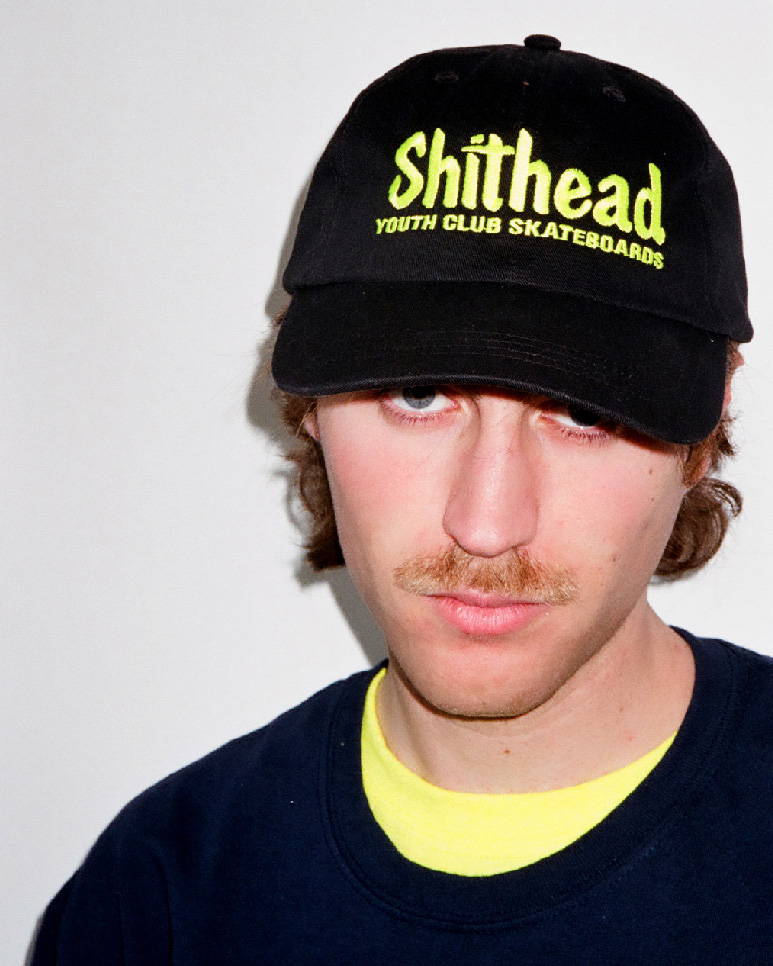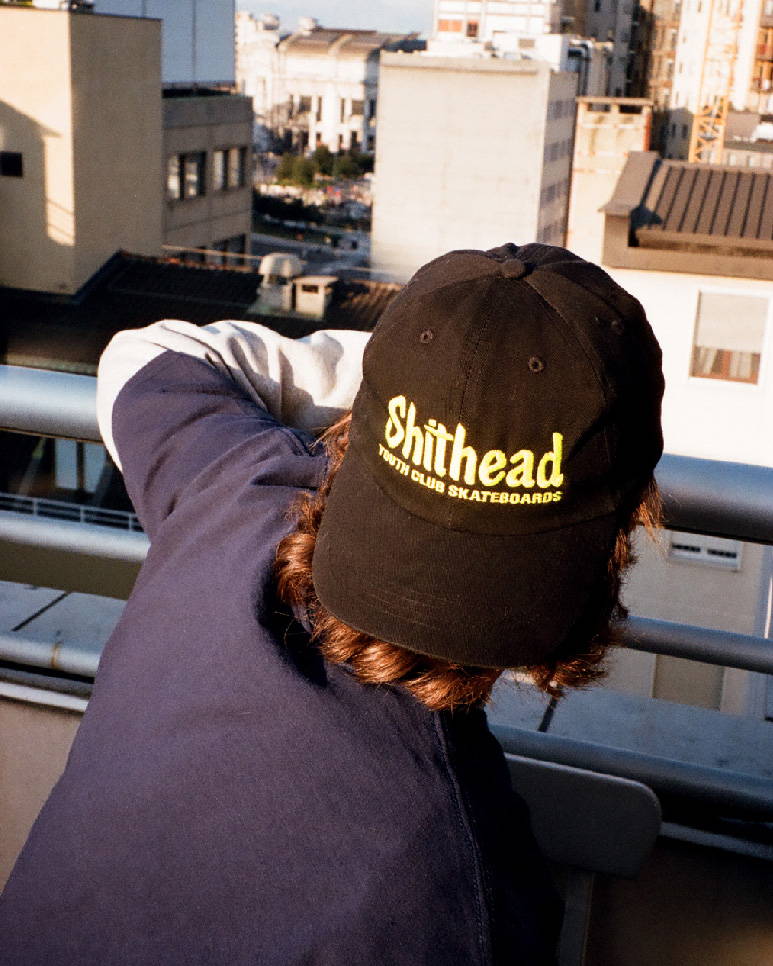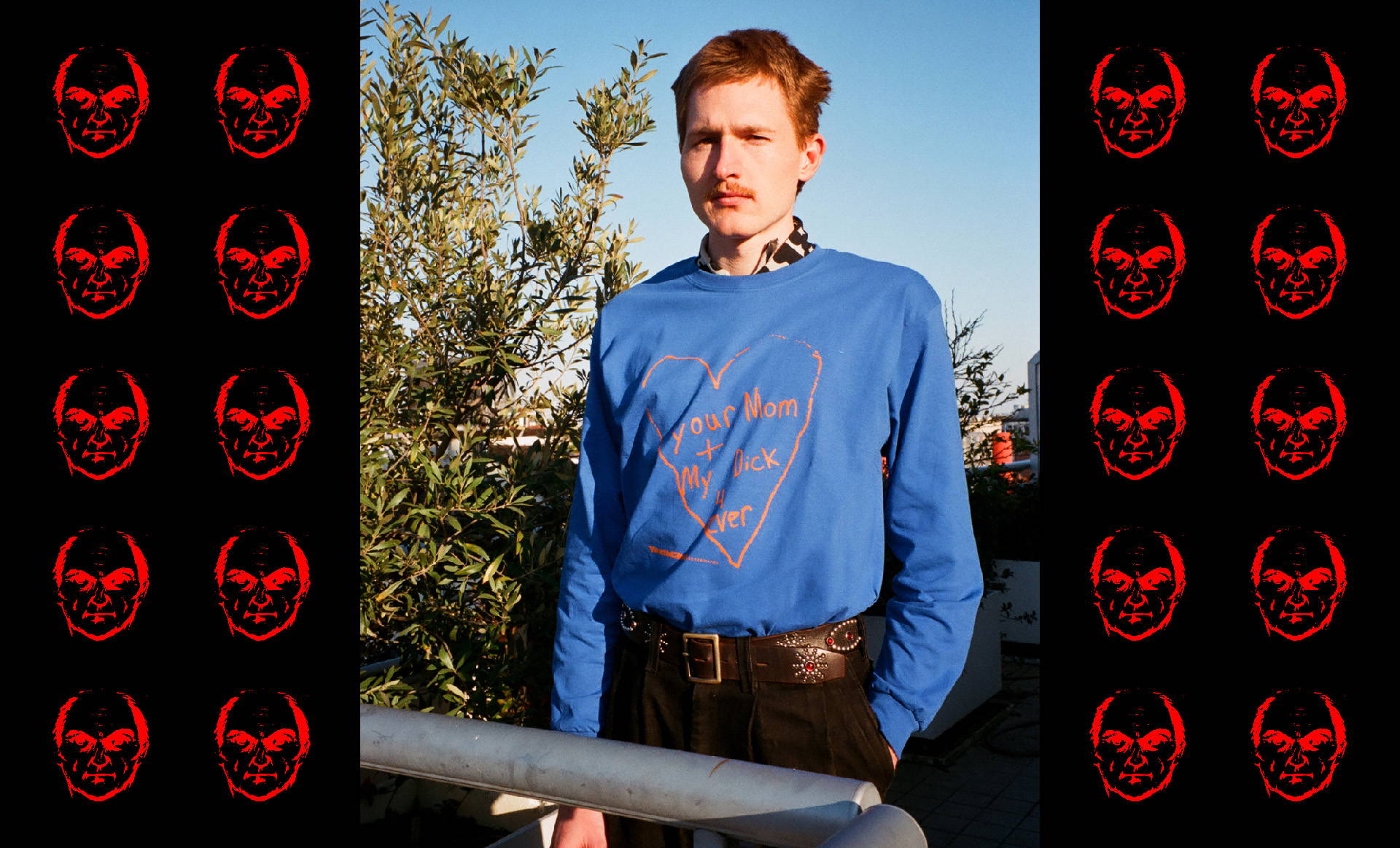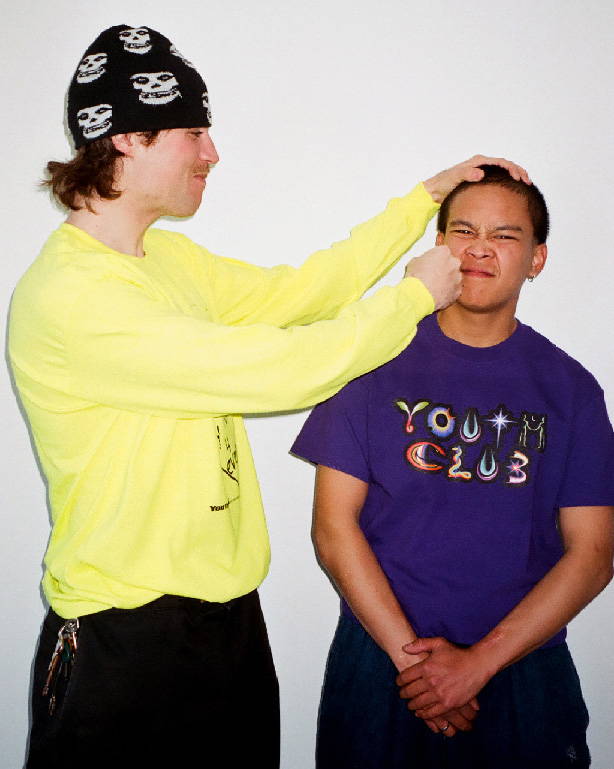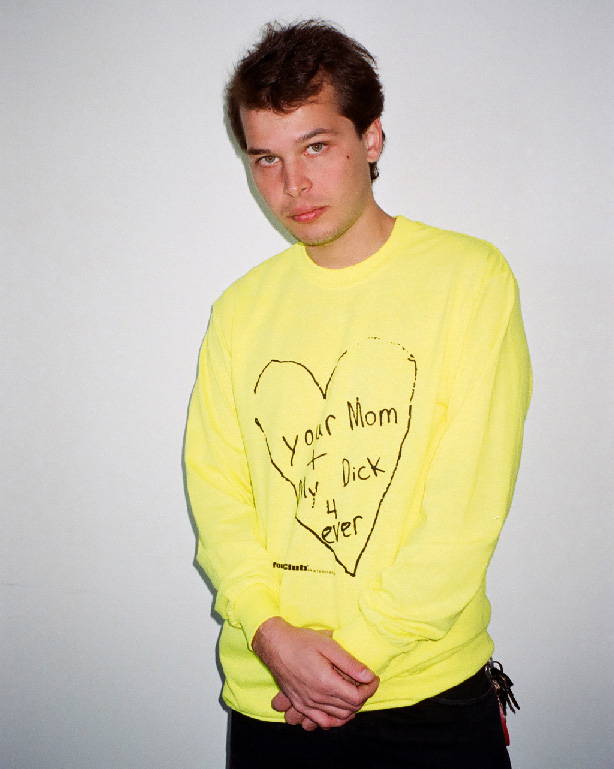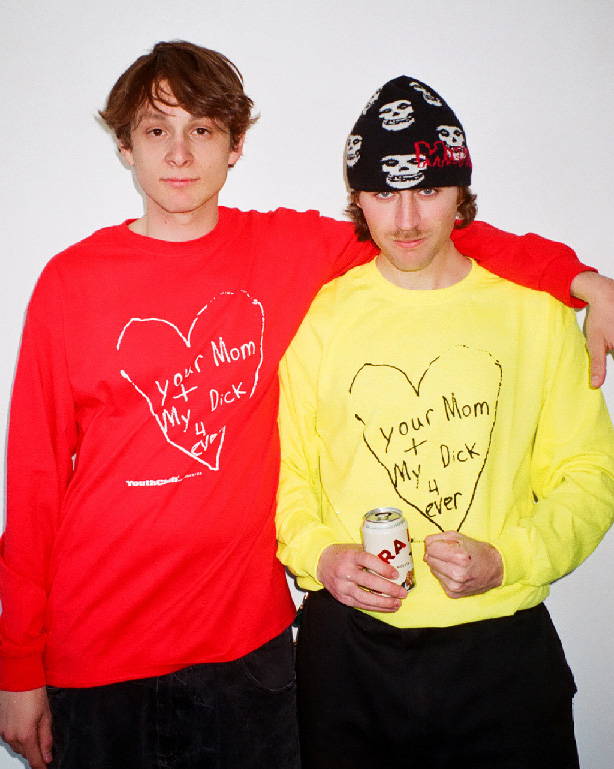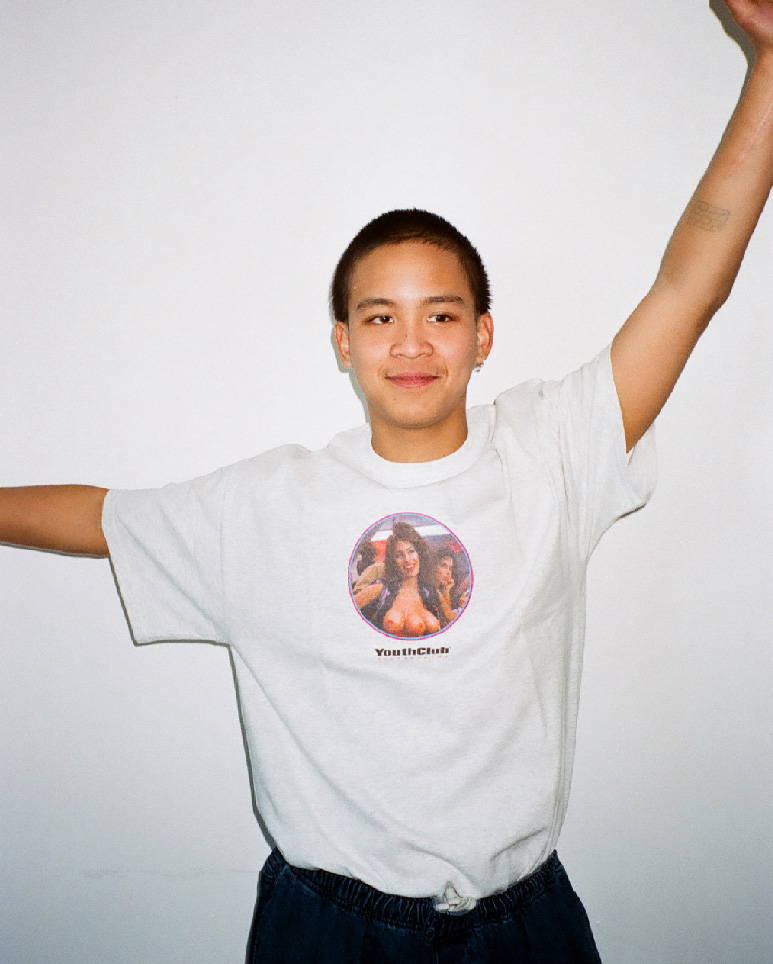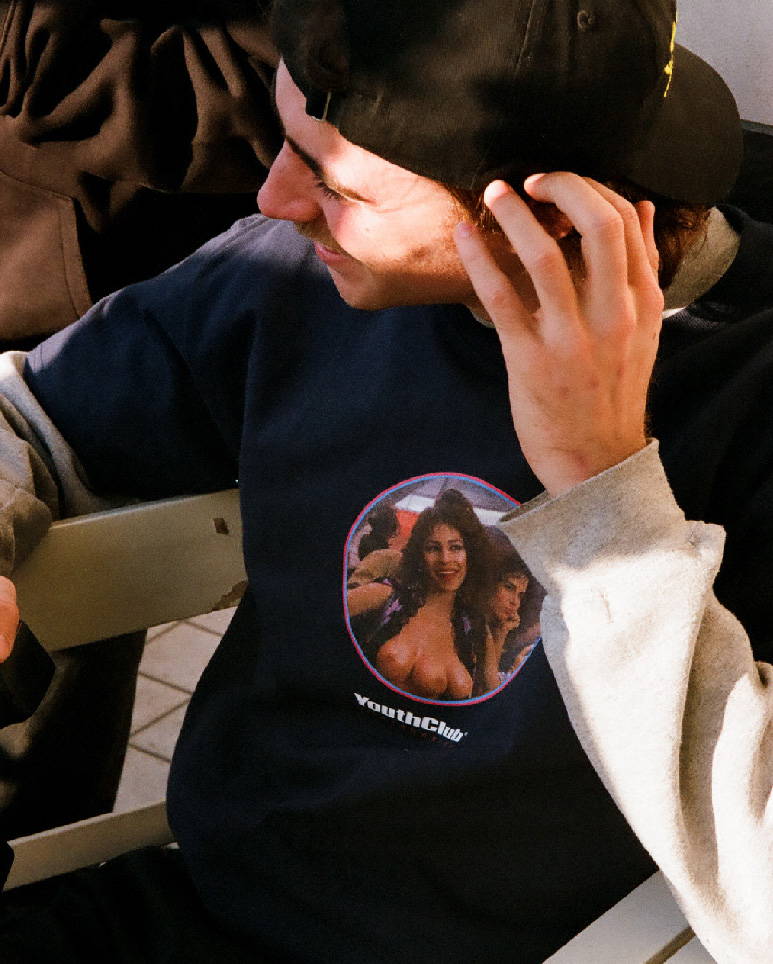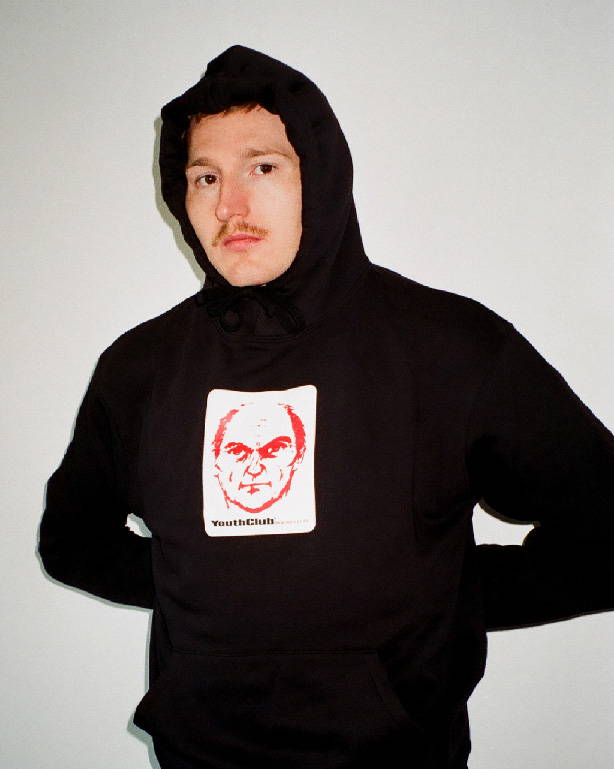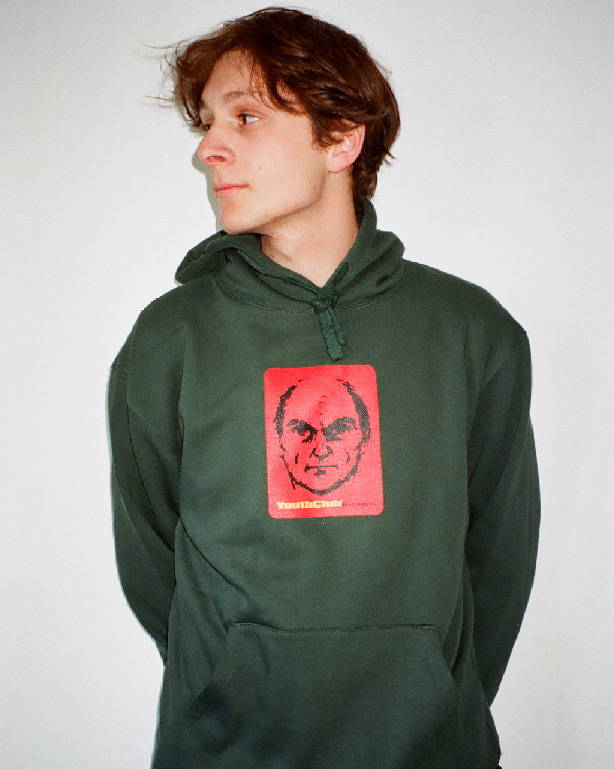 Product preview only for Shogun App.
Florence Hooded Sweatshirt
Youth Club
Throw Up Metal Flask Grey
Youth Club
This block will be excluded from: